---
Soulful Soles for Soulful Sisters!  These boots remind us of both soldiers' boots, complete with spats and a hefty grip sole.  They also served as a feature of stylish dress in accordance with the fashions of the Victorian period. There's a lot of spirit packed into these boots. We want to pay homage to the soldiers of Afghanistan and other parts of the world fighting oppressive regimes.  Whether you connect with the warrior woman or the stylish fashionista, spats have been part of footwear around the globe since the early 1900's.
Afghanistan has so much beauty to offer!  But with the political turmoil being what it is today, we may never have the chance to see this culturally rich country with our own eyes.  That is in part why we bring you our new line of boots:  AFGHAN SOULDIERS.  Made from glorious hand embroidered textiles, up-cycled from the dresses of Afghan women and paired with sumptuous leathers, these colorfully expressive boots also remind us of the splendid architecture & textile traditions of the region.  A wonderful way to repurpose these vintage dresses, we offer 4 color ways to suit your taste.  Each color combinations has an assigned "tribe".  May we take the time to learn something about people living so far away from us, and sheltered from the western world.

 2" Heel height, comfy grip tread sole, side zip, fully leather lined, full leather exteriors.  Each of the 2 leather buckle straps has 5 holes for adjustablilty and best fit. Made by hand in Istanbul. A FIRECAT exclusive design offered only at SERRAHNA!
The Afghan dresses were smuggled out of Afghanistan under the nose of the Taliban, smuggled through Iran, and made their way to Turkey.  No easy voyage.  As the colorful tapestry spat is upcycled from these vintage dresses, each pair is unique.  No 2 pair are exactly alike.  Please allow for slight color and motif variations in your own unique pair.
1. TURKMEN.  Rich blue suede with sky blue & copper embossed croc leather sidewall & straps. The Turkmen are an ethnic group native to Central Asia, living mainly in  Turkmenistan, northeastern regions of Iran and north-western Afghanistan. They are animal herders & carpet weavers by trade. They are known for their generous hospitality & red carpet treatment for their guests.
2. PASHTUN Rich blue suede w/dark blue/black hounds tooth sidewall & straps.  The Pashtun are an ethnolinguistic group residing primarily in the region that lies between the Hindu Kush in northeastern Afghanistan and the northern stretch of the Indus River in Pakistan.  Sheen Khaal, being a tribal custom, are geometric blue markings which are marked on the chin, cheeks, mid-brow, and forehead of young Pashtun women. It was once quite common amongst the Ghilji Pashtun women. However, nowadays it is often seen on elder ladies or nomads normally referred to as Kochi. This practice is slowly being abandoned due to the influence of Islam which forbids tattoos and this is also because most of the nomadic Ghilji tribes have slowly have become more settled.
3 .BALOCH  Rich wine red with black glossy pebbled sidewall & straps.           The Baloch make up nearly 3.6% of Pakistan's total population, and around 2% of the populations of both Iran and Afghanistan.  The Baloch raise camels, cattle, sheep, and goats and engage in carpet making and embroidery.The tradition of a Baloch mother singing lullabies to her children has played an important role in the transfer of knowledge from generation to generation since ancient times.
4. HAZARA  Warm camel w/embossed croc brown leather sidewall & straps.  The Hazaras are an ethnic group and a principal component of the population of Afghanistan.  Hazaras believe in the superstitions that are common in the country. Some beliefs include the evil eye, ghosts, and several other superstitions about animals and nighttime. Hazaras are known for their distinctive music and literary traditions with a rich oral history, poetry and music. Hazar means 1000 in Hindi & Urdu, and marigold as well.
AFGHAN "SOULDIERS"
Regular price
$295.00 USD
Regular price
Sale price
$295.00 USD
Unit price
per
Sale
Sold out
Share
View full details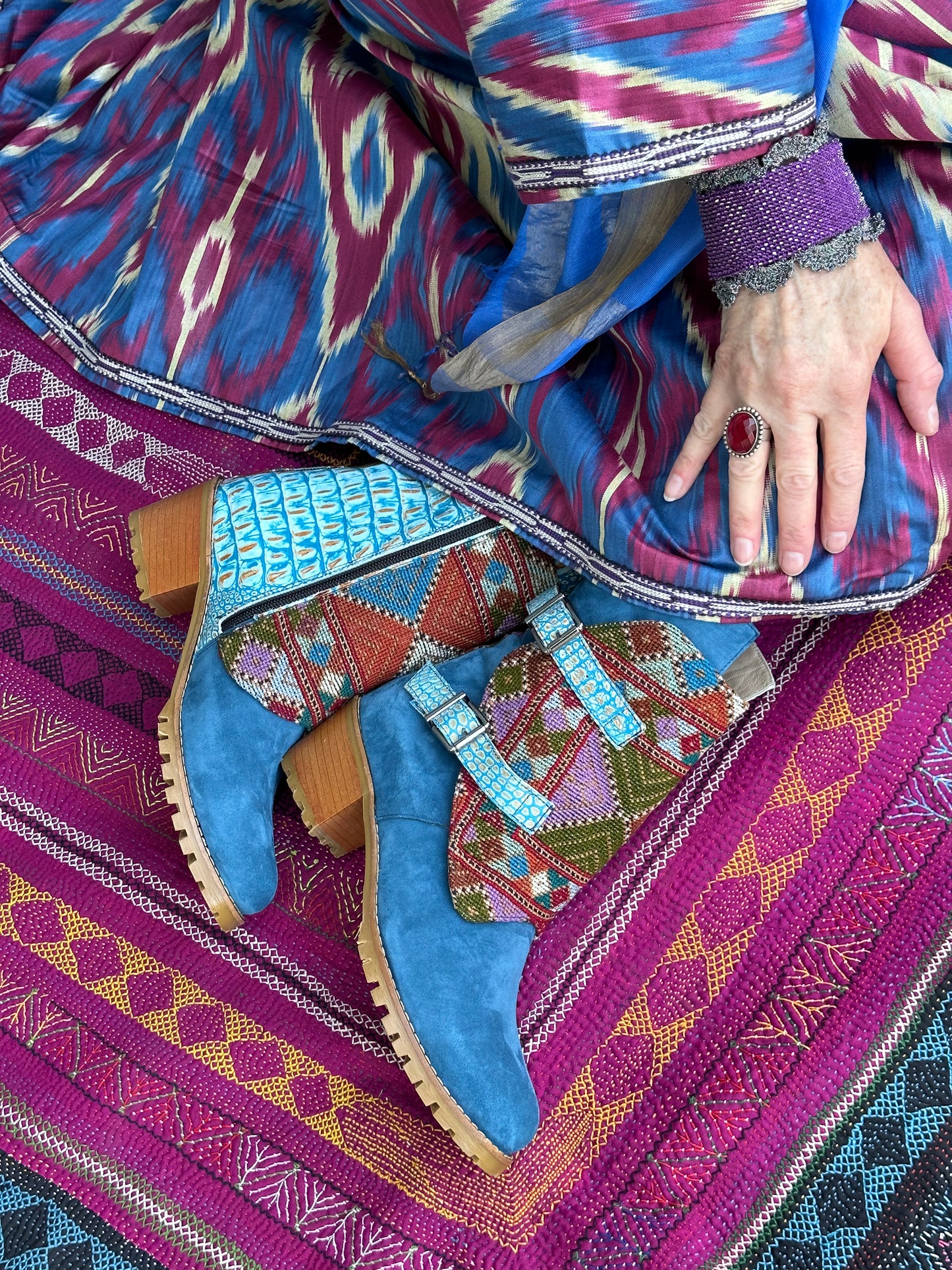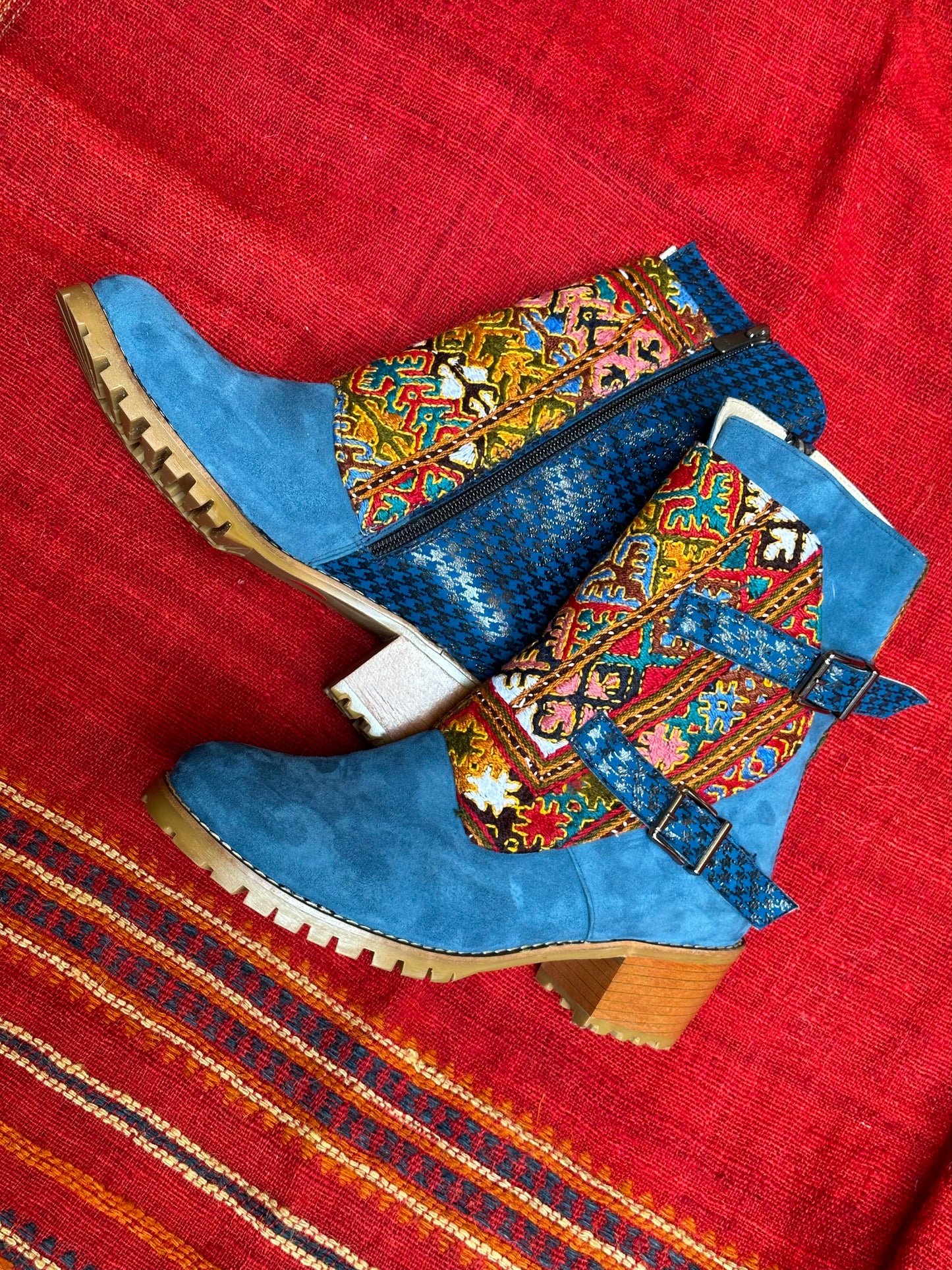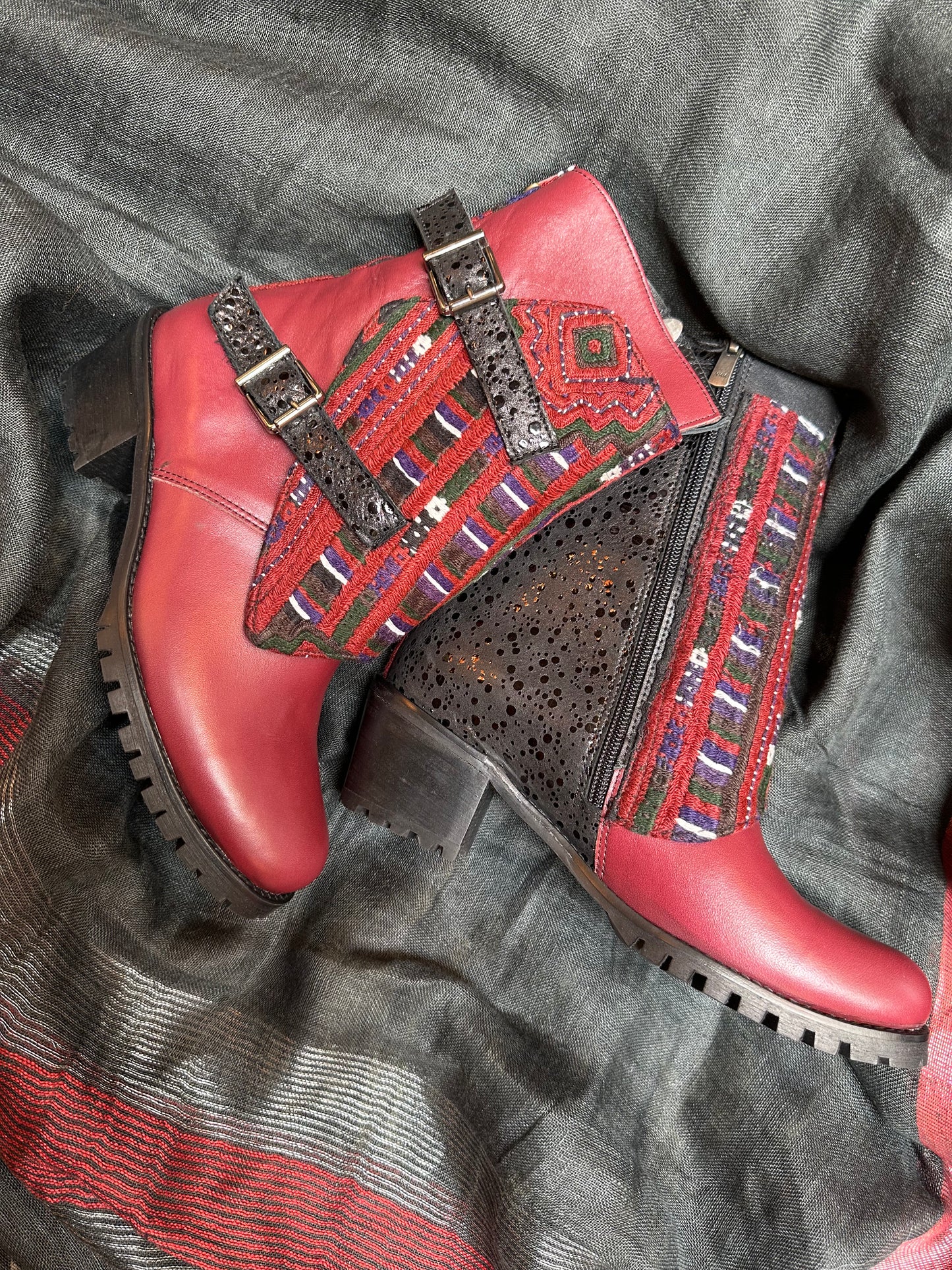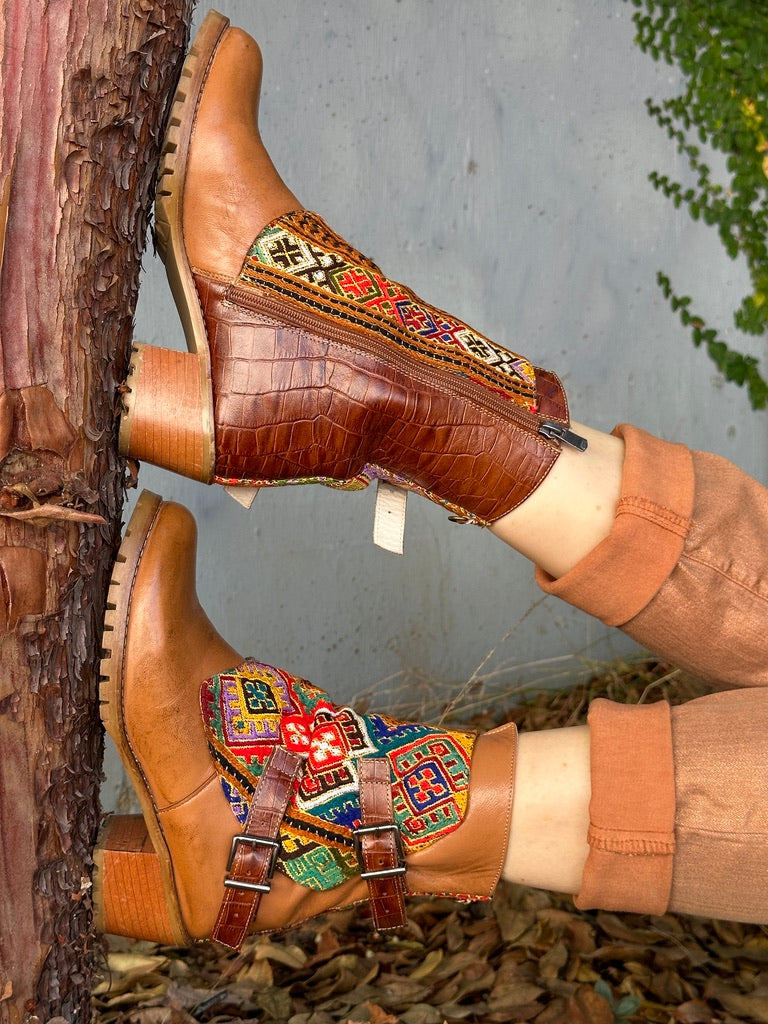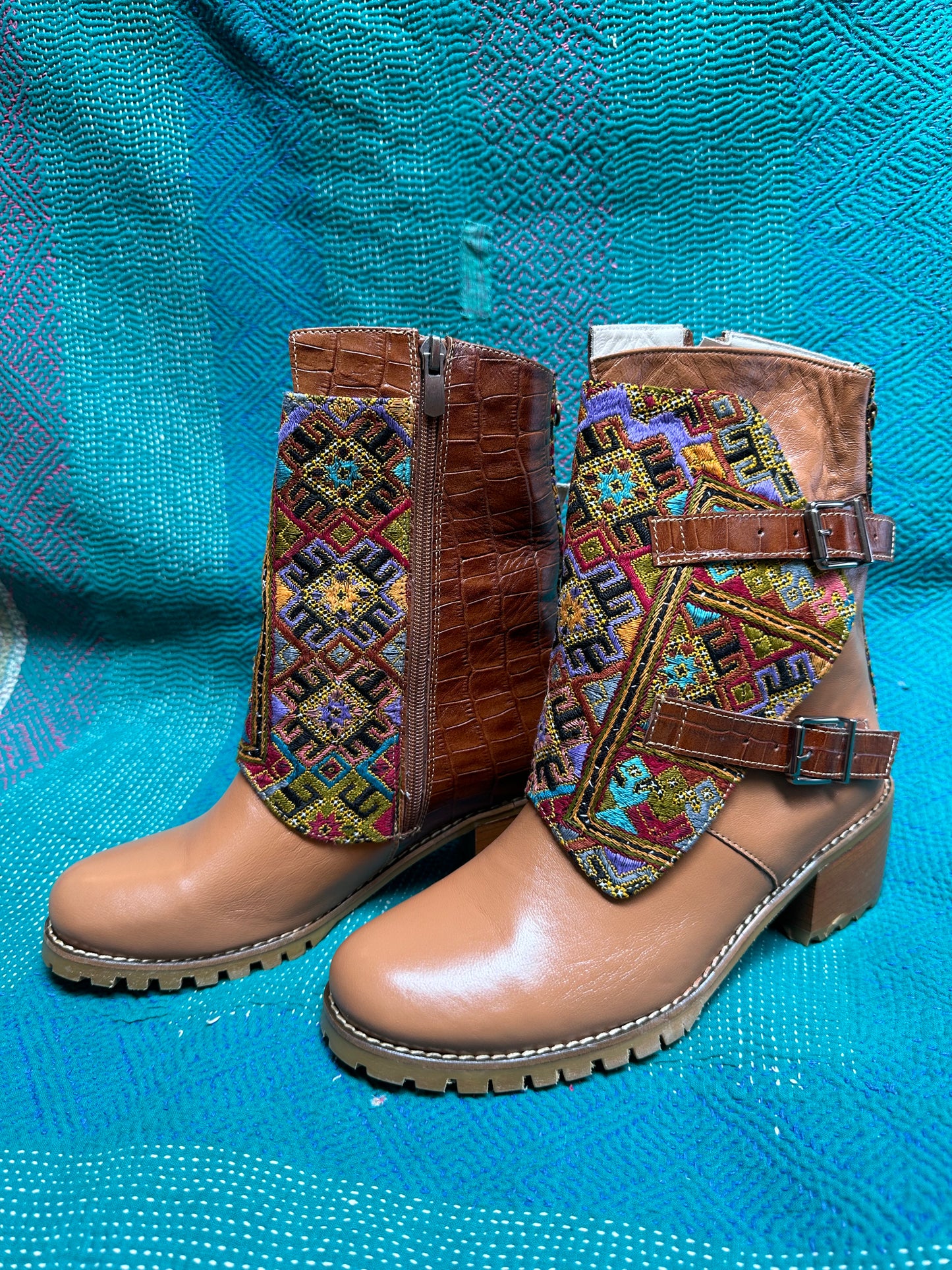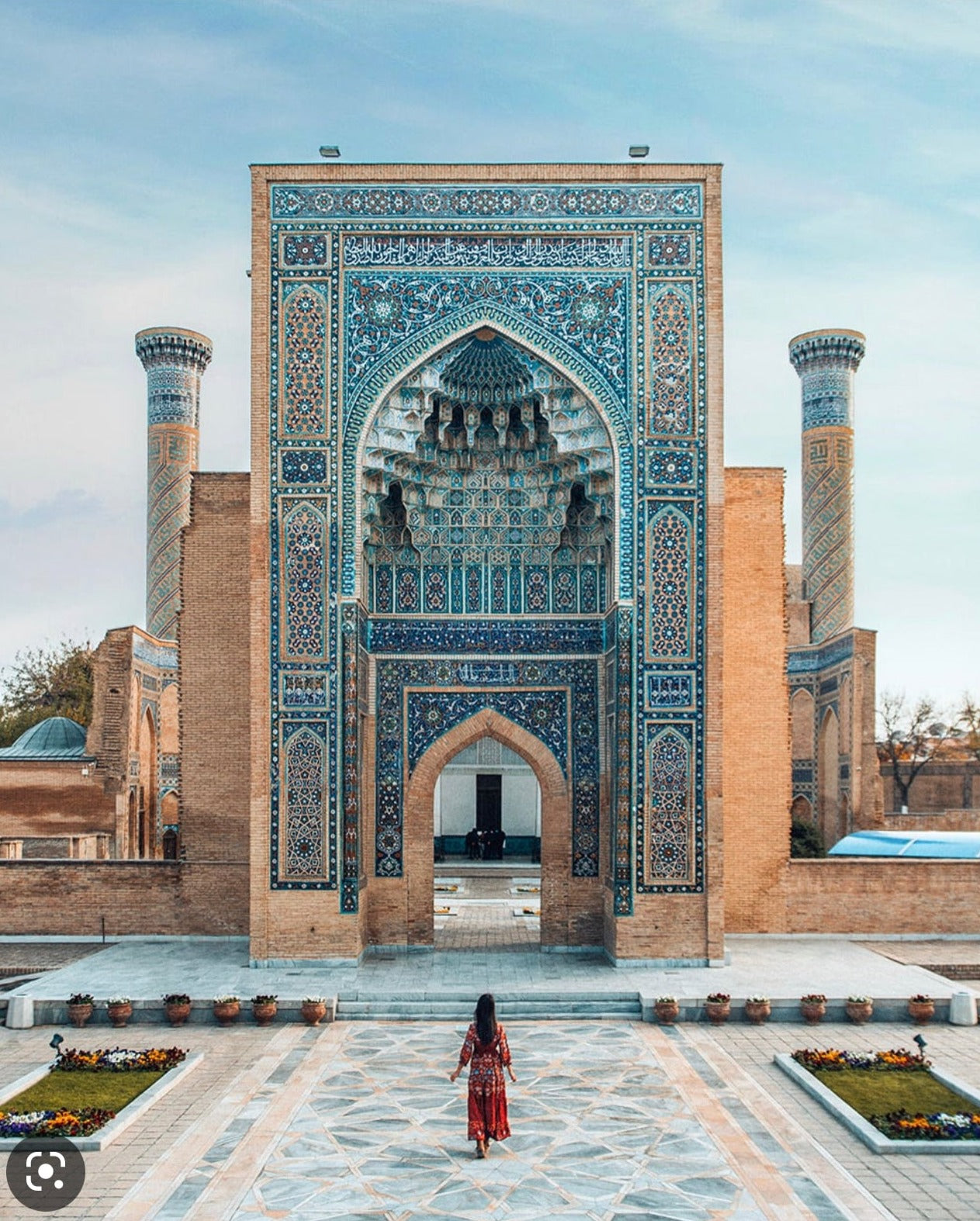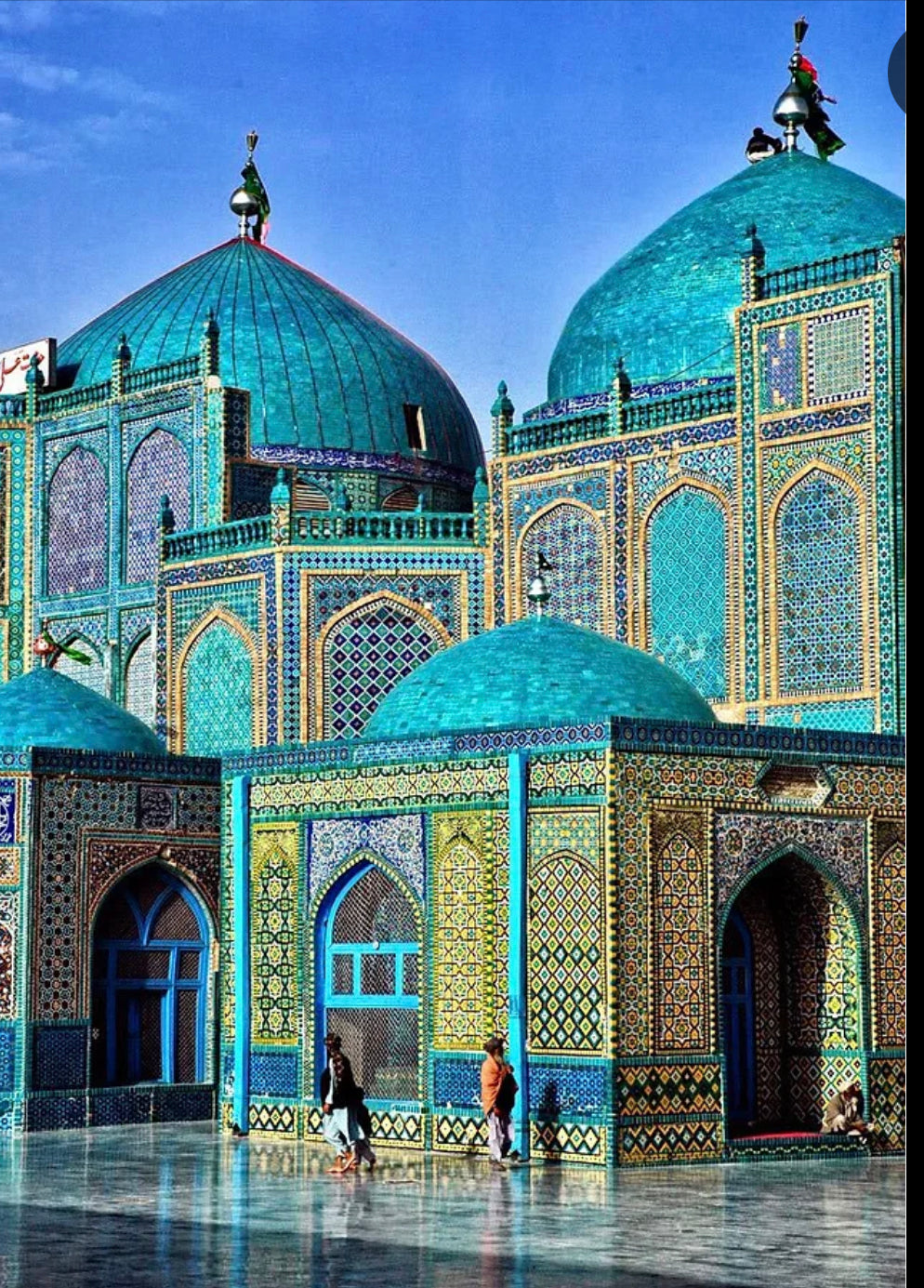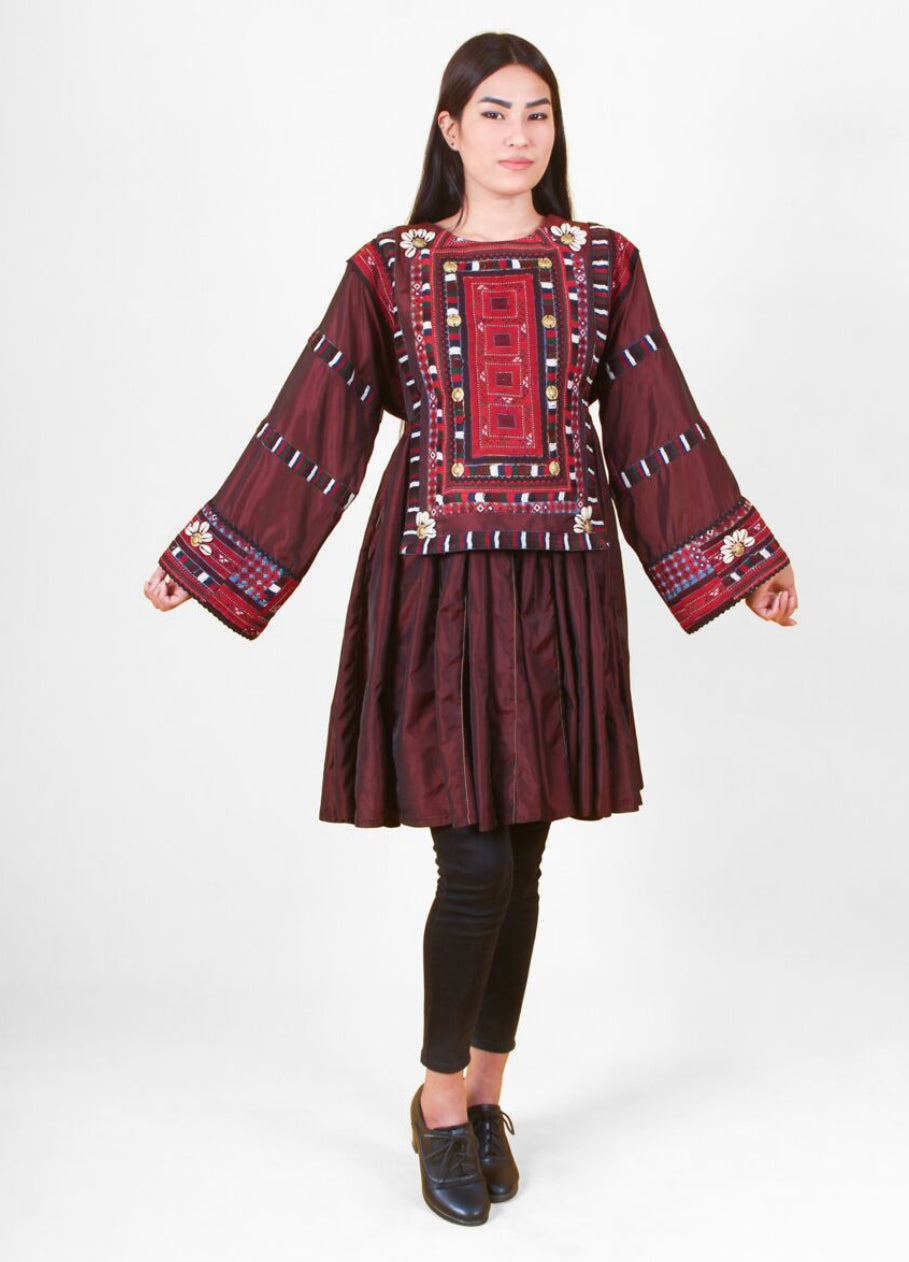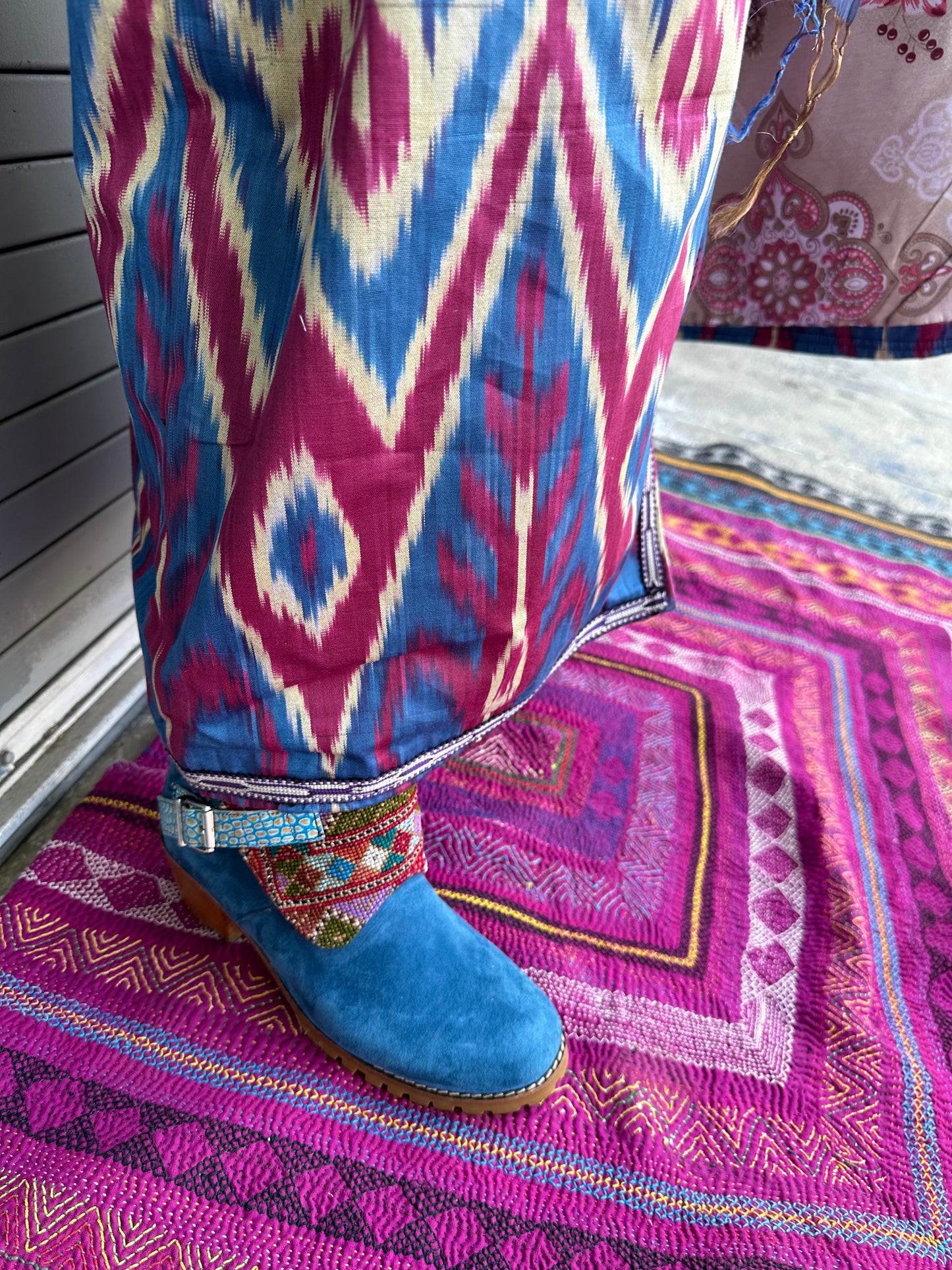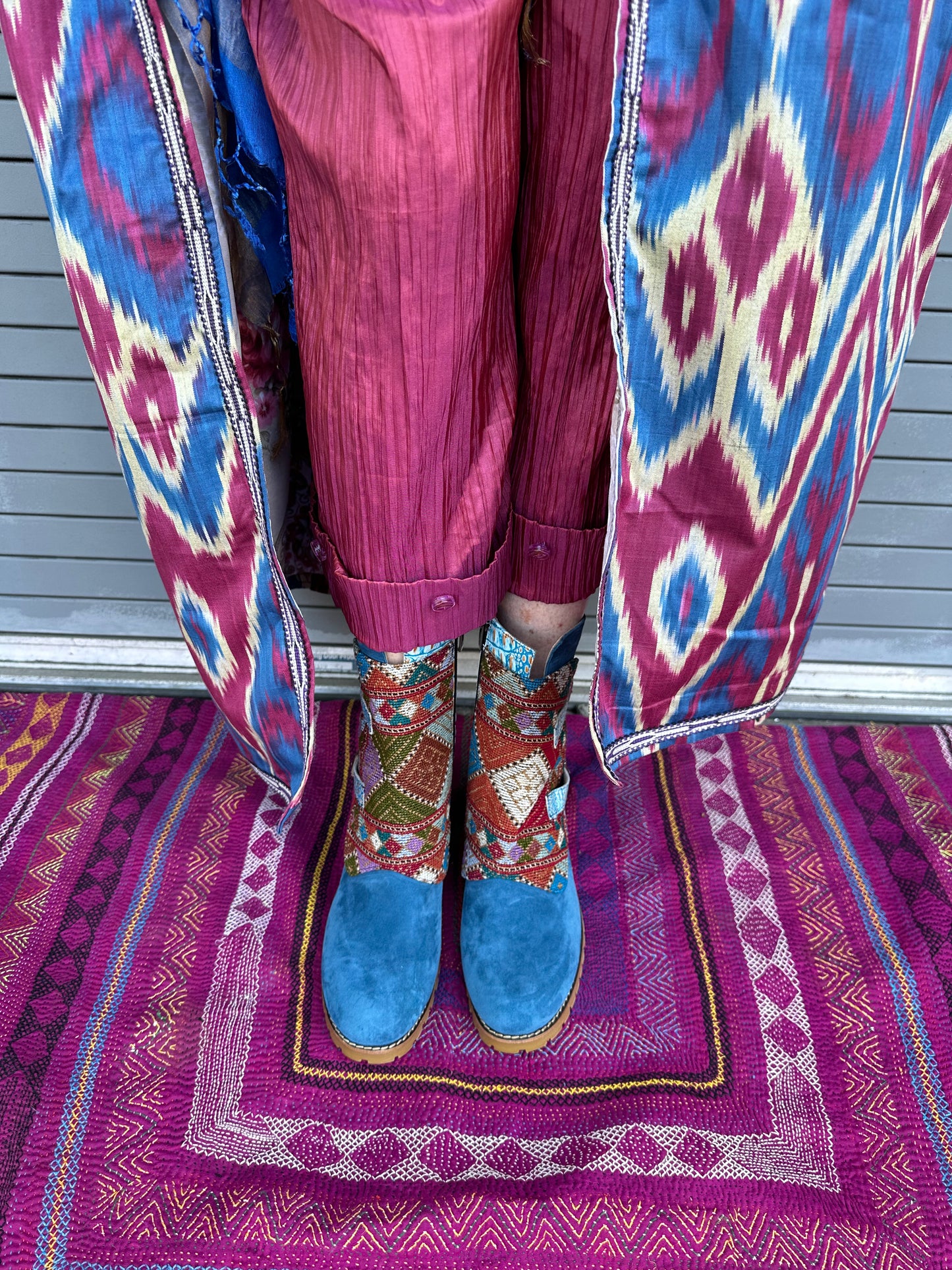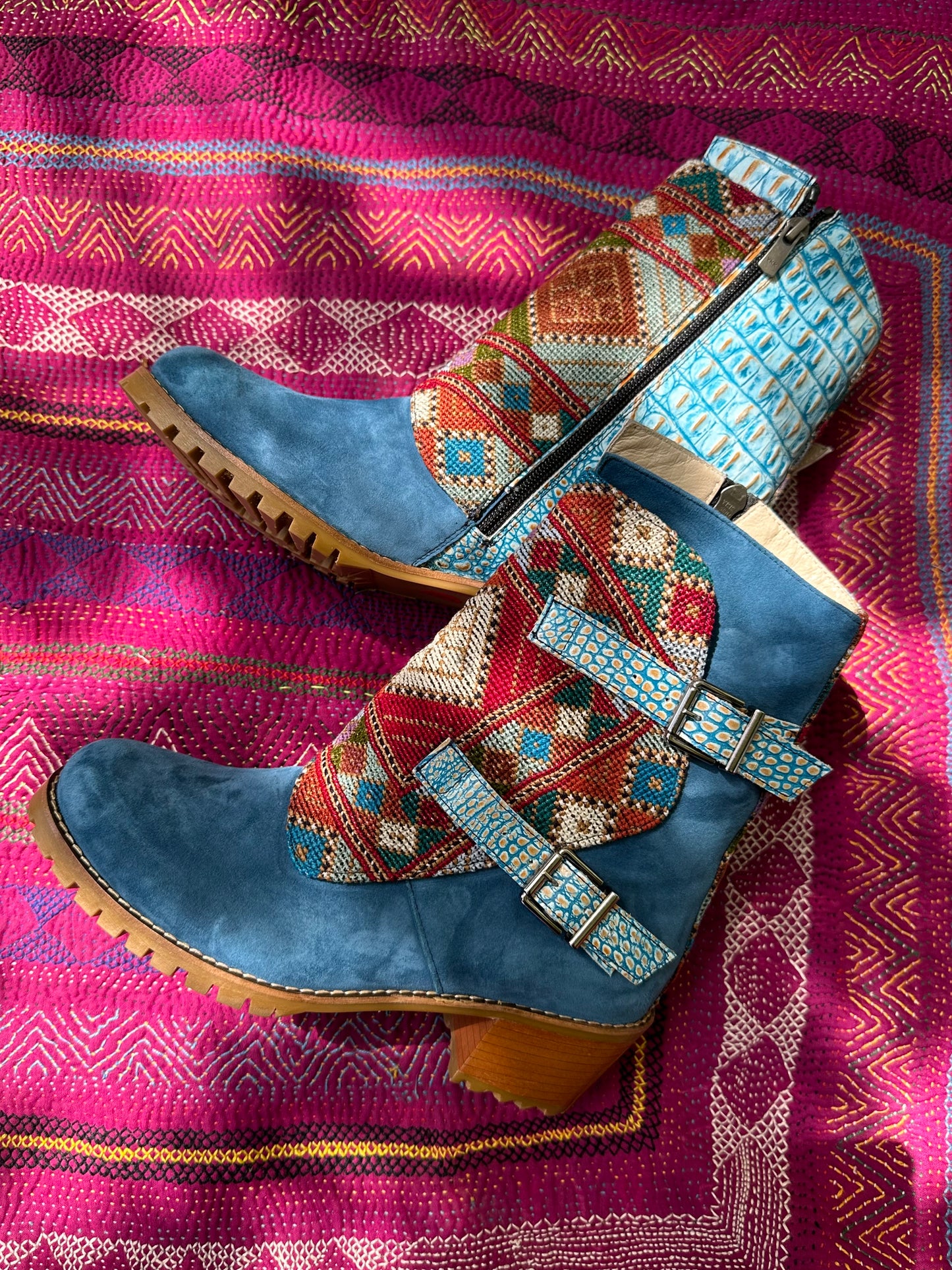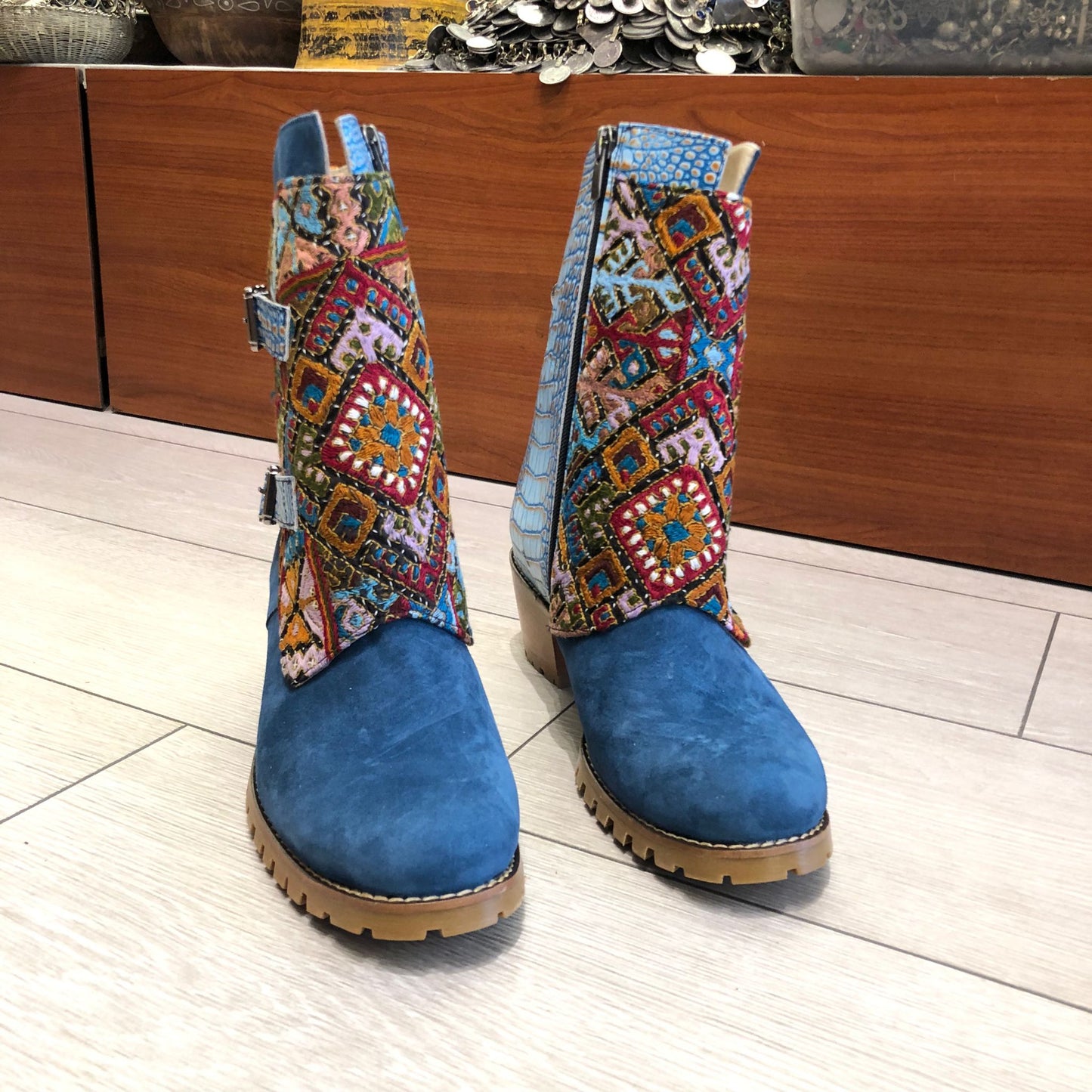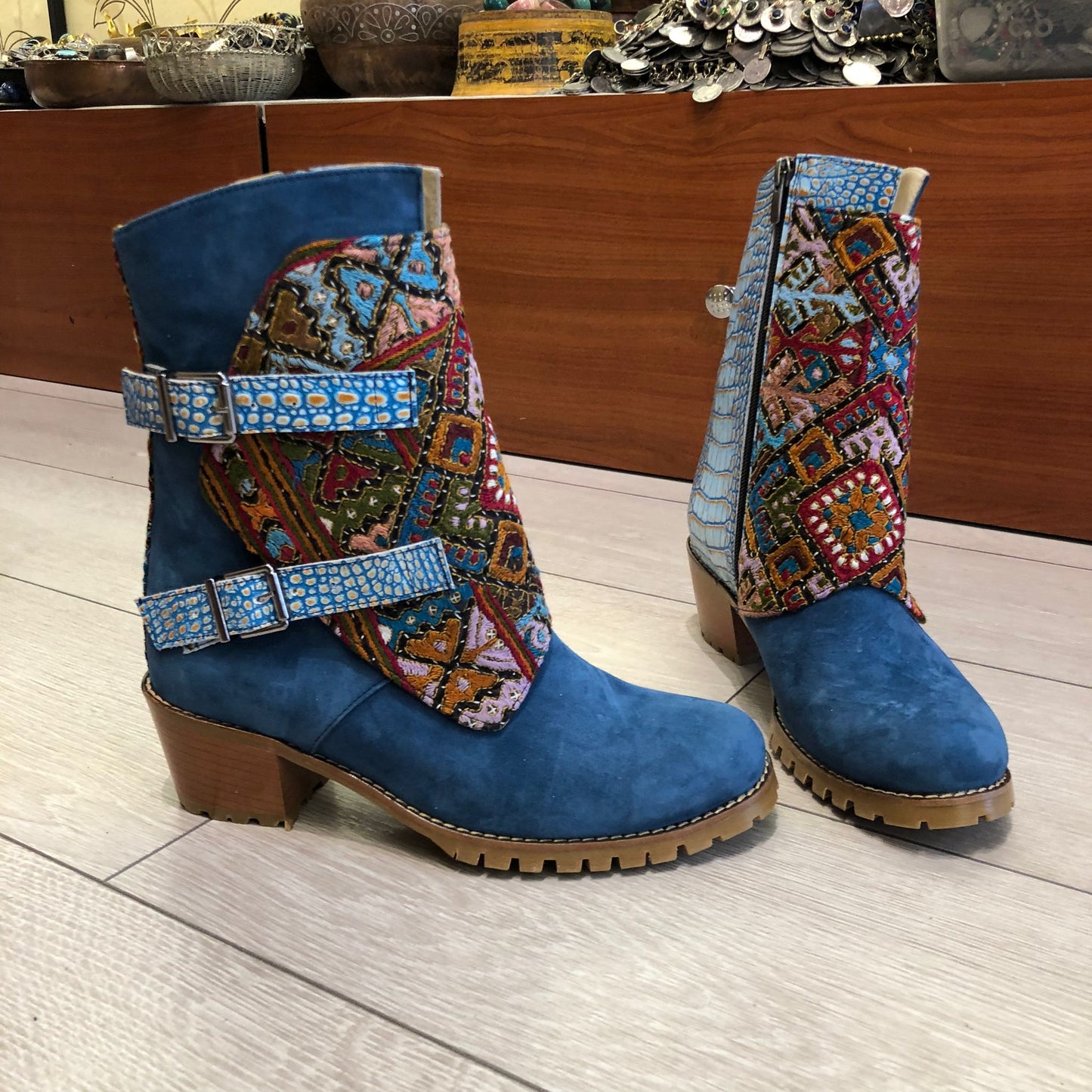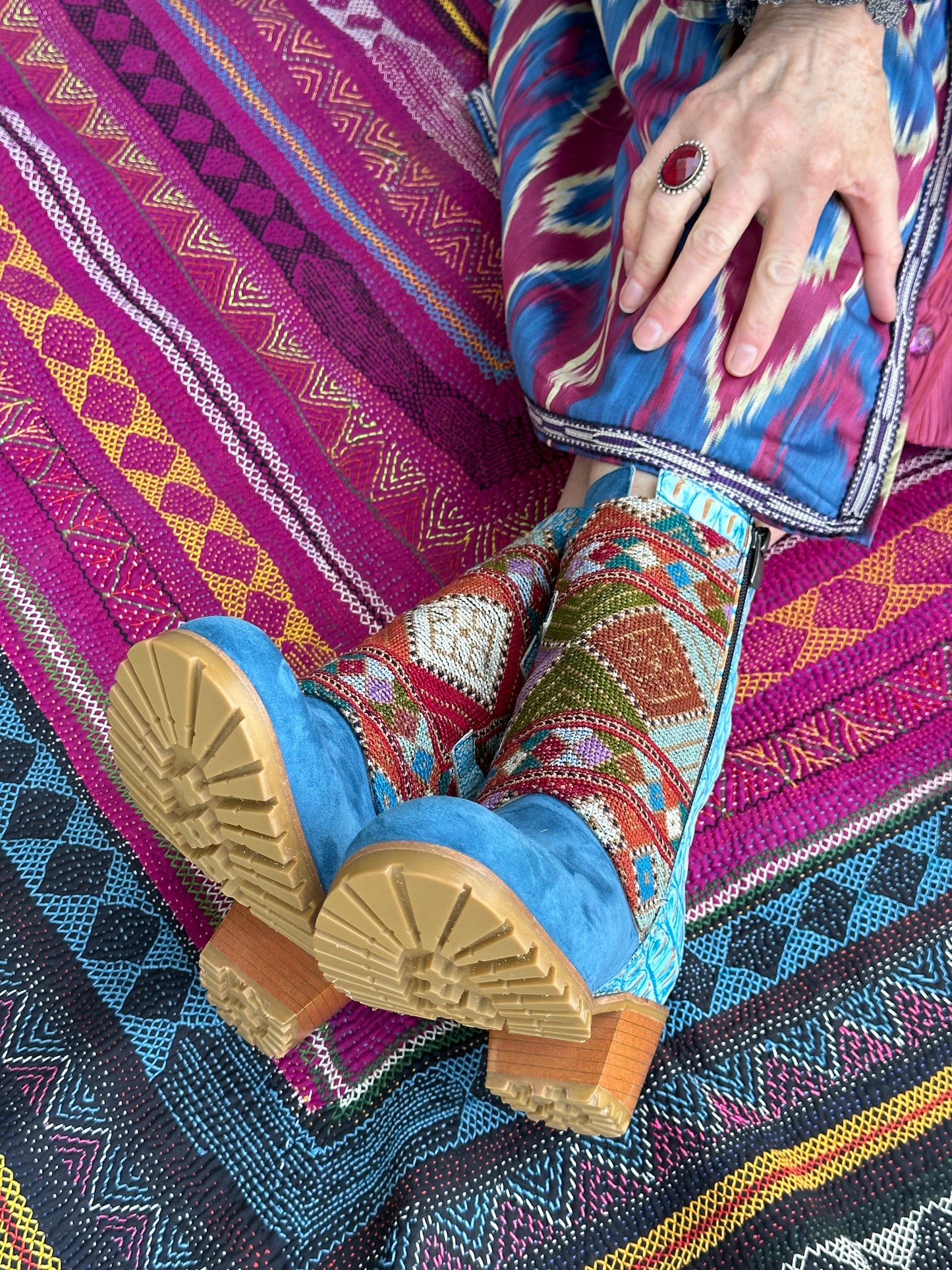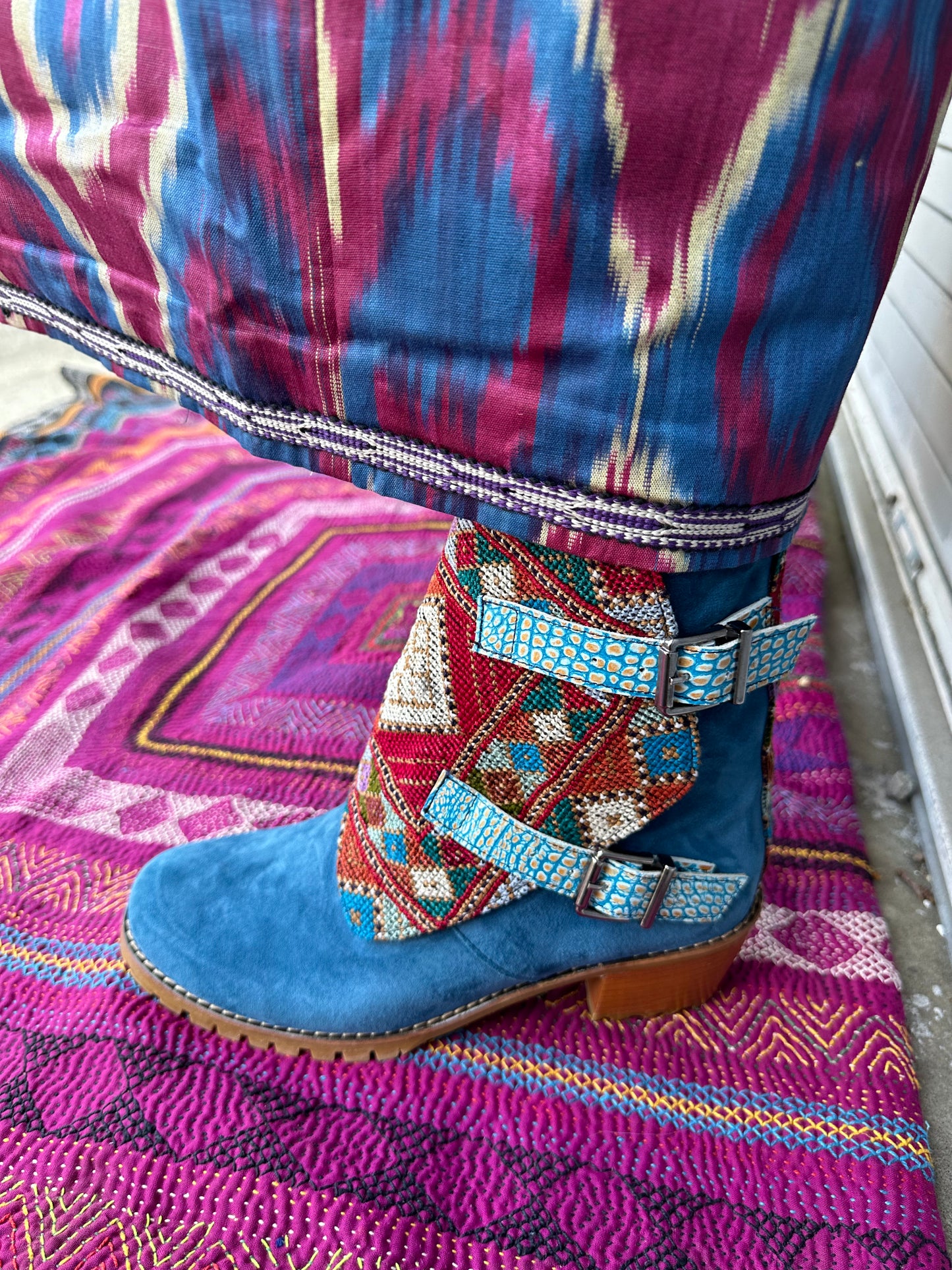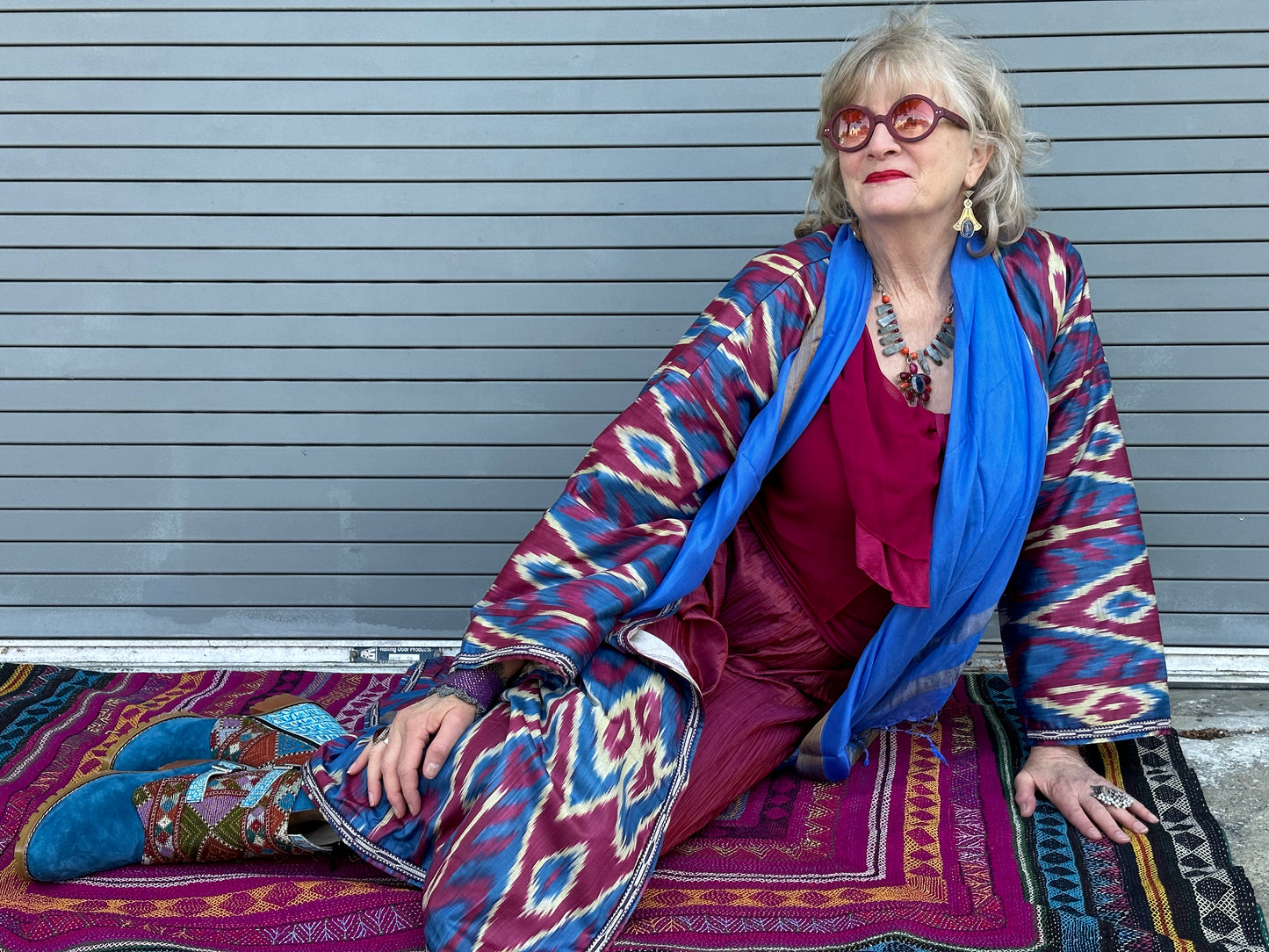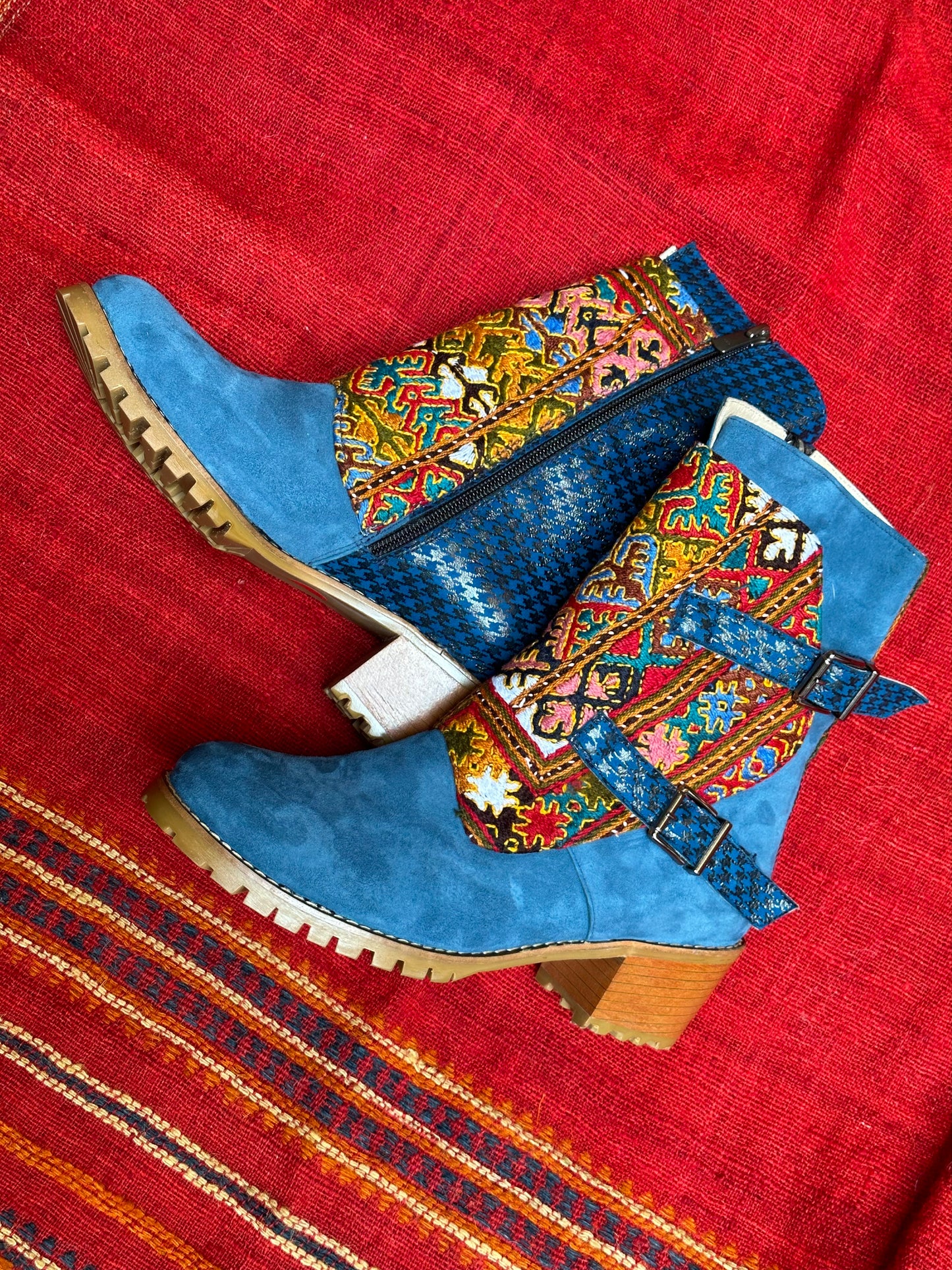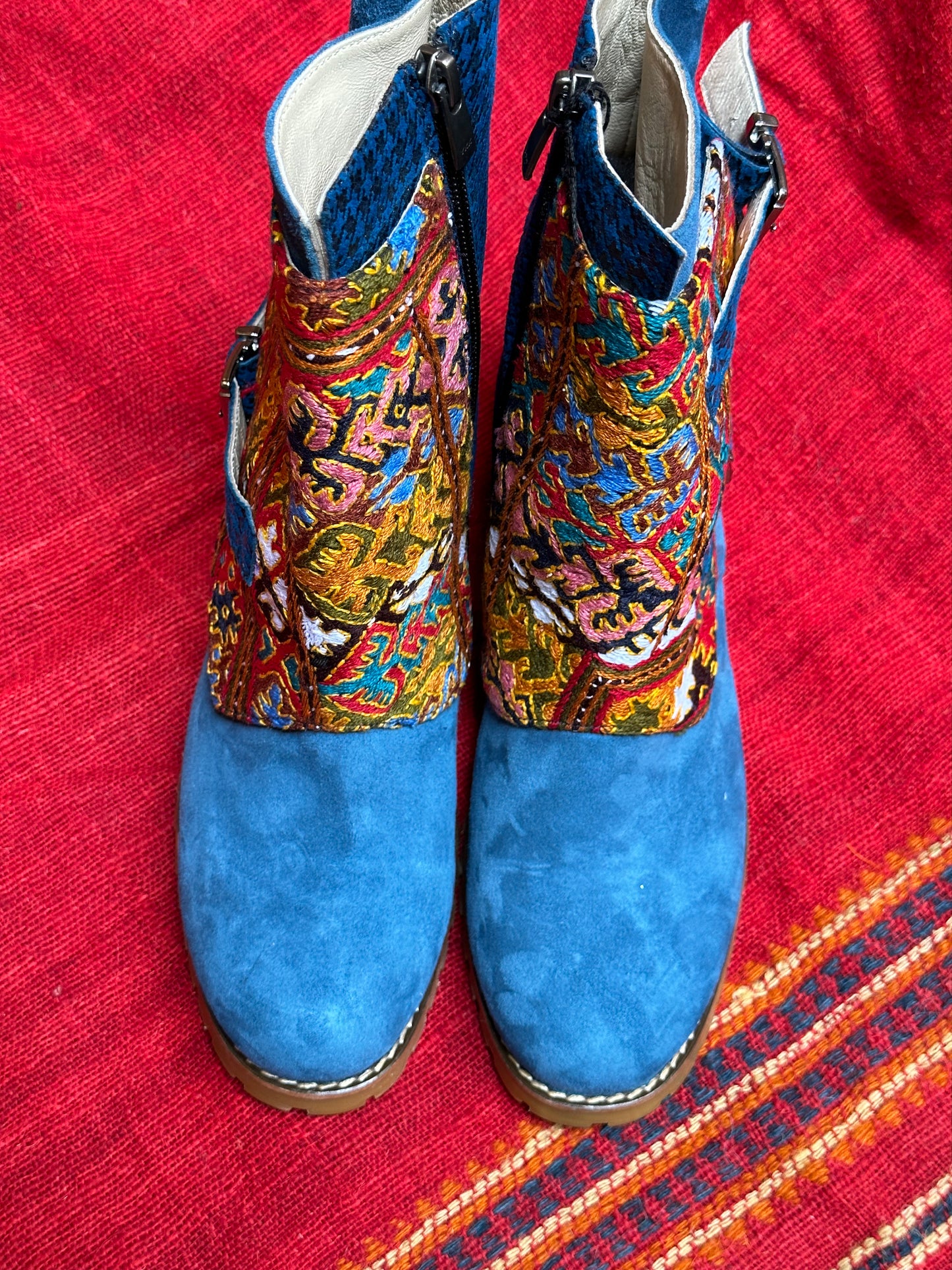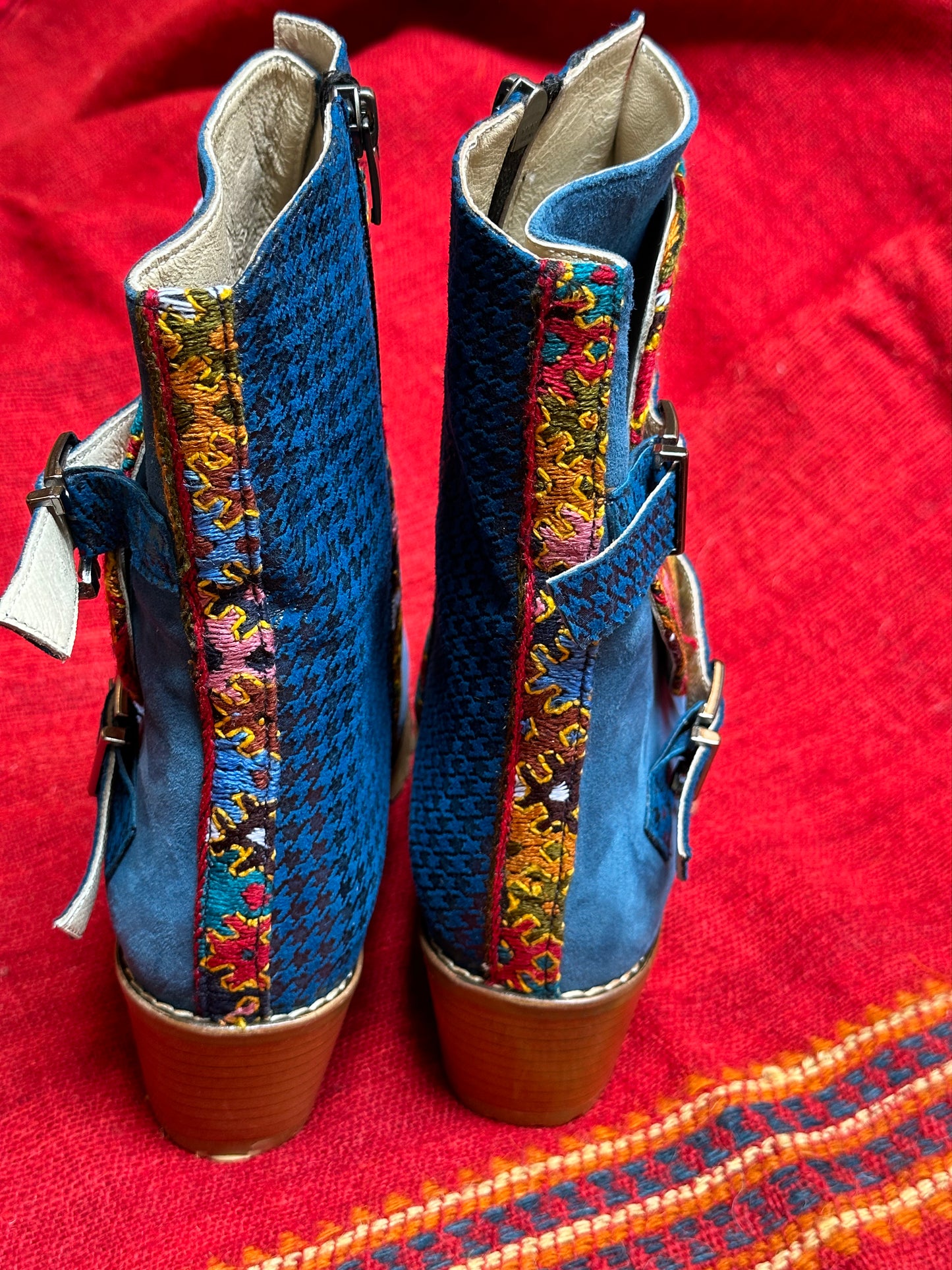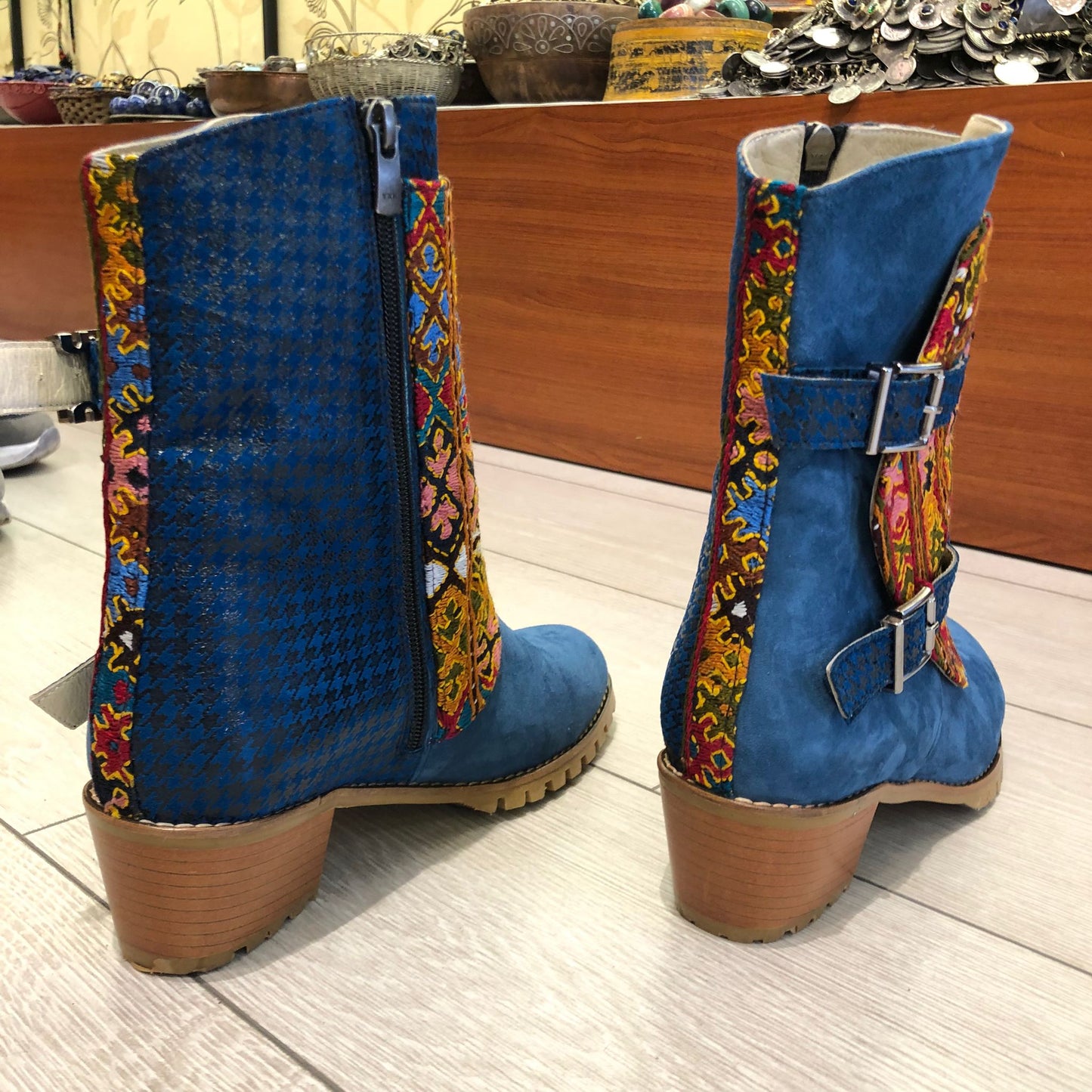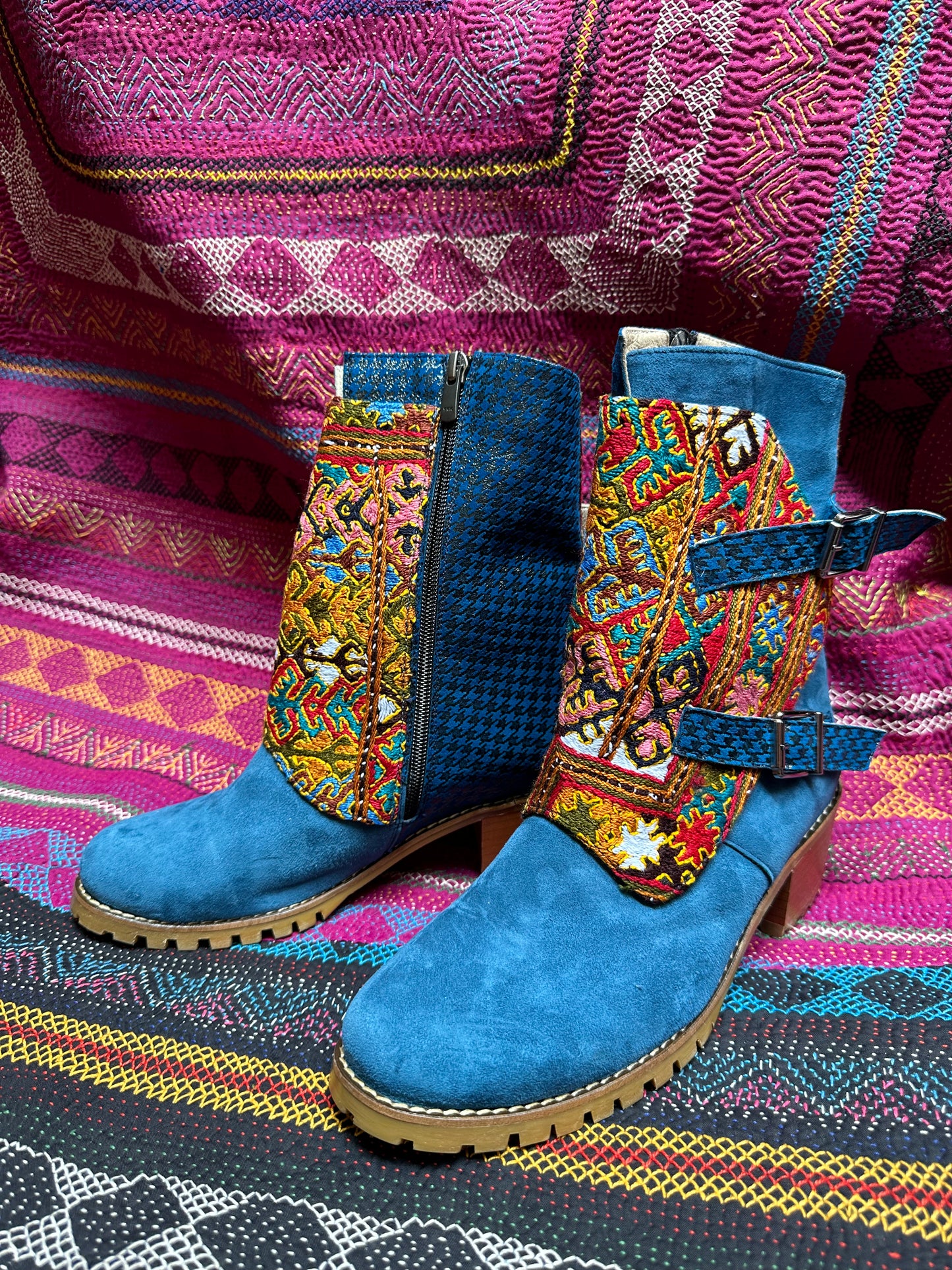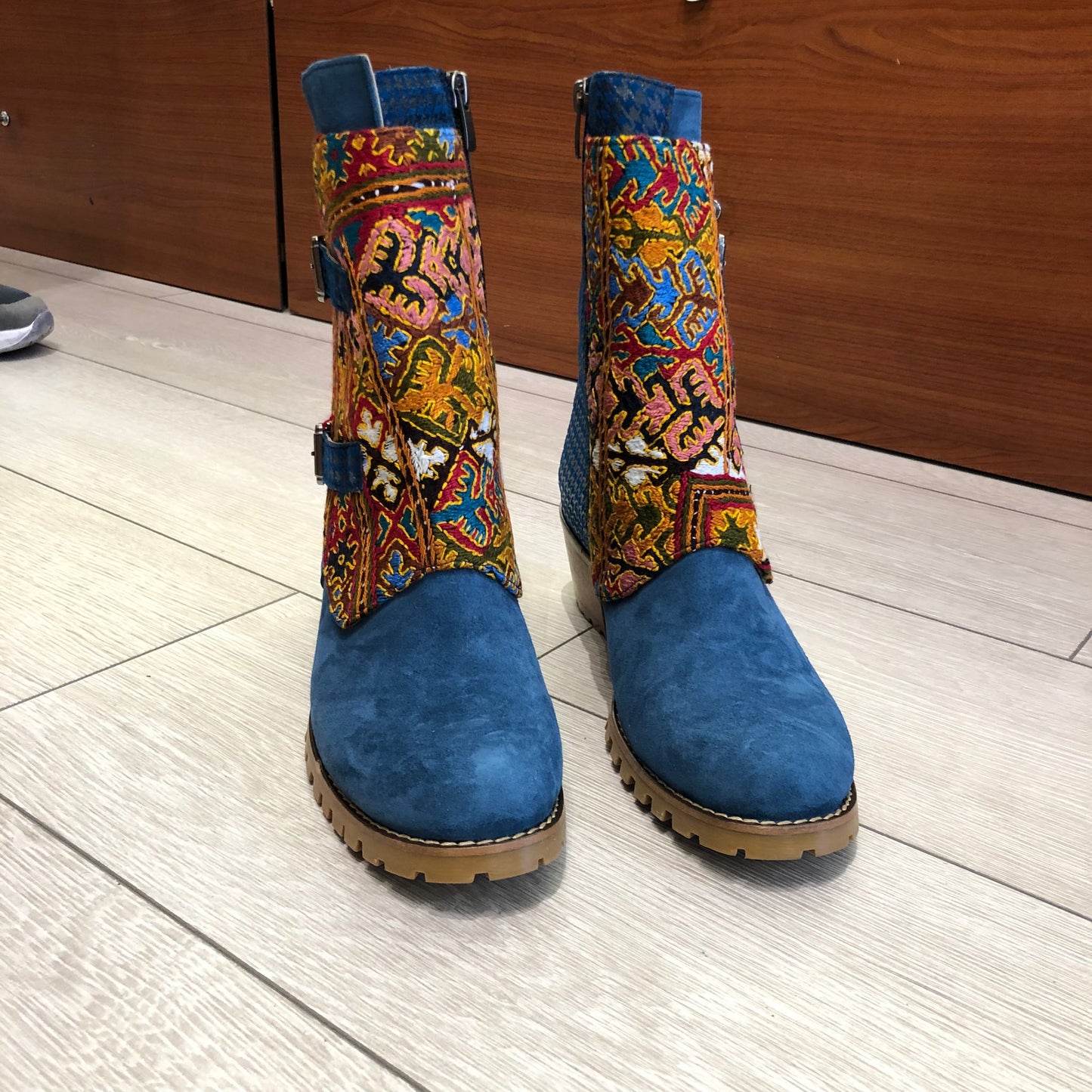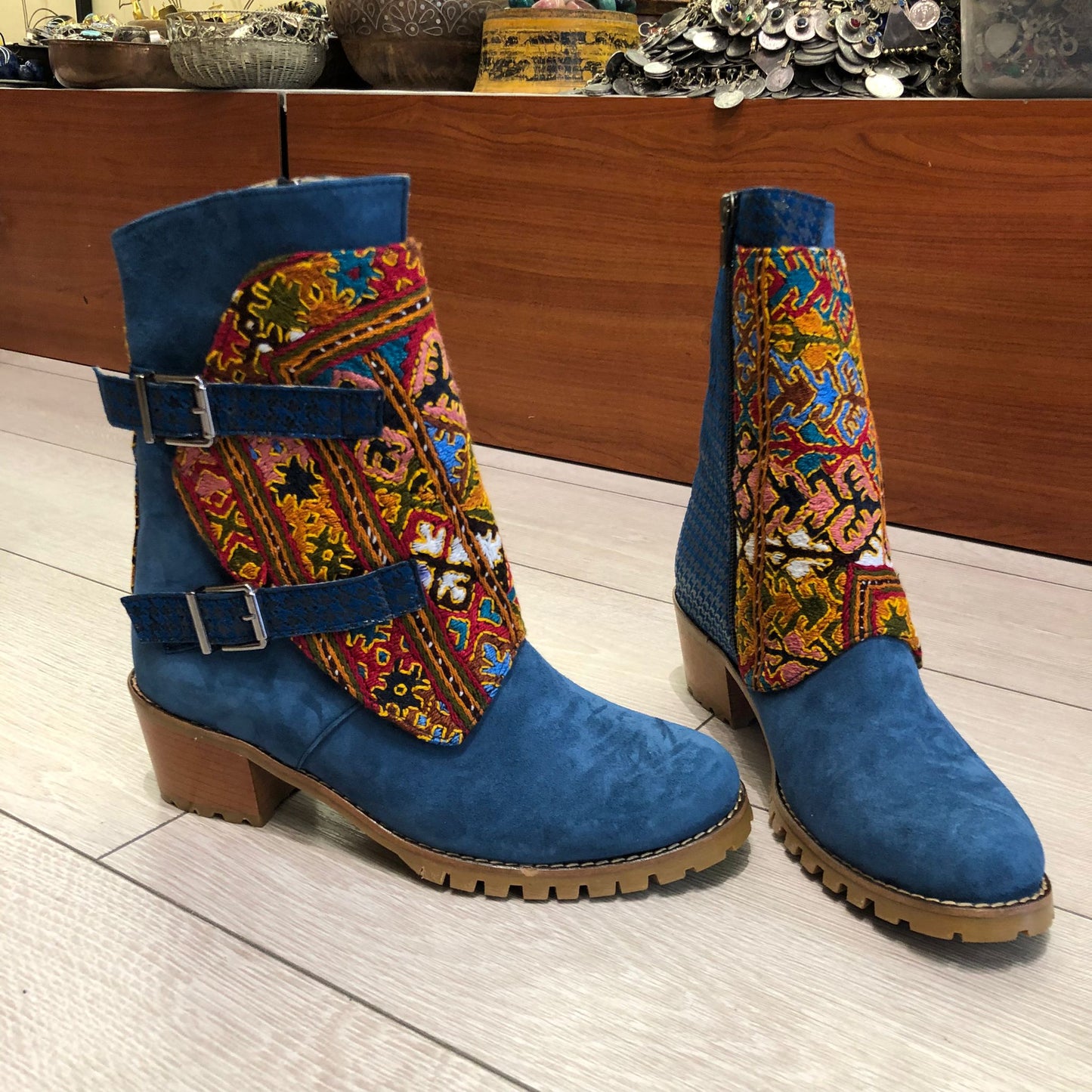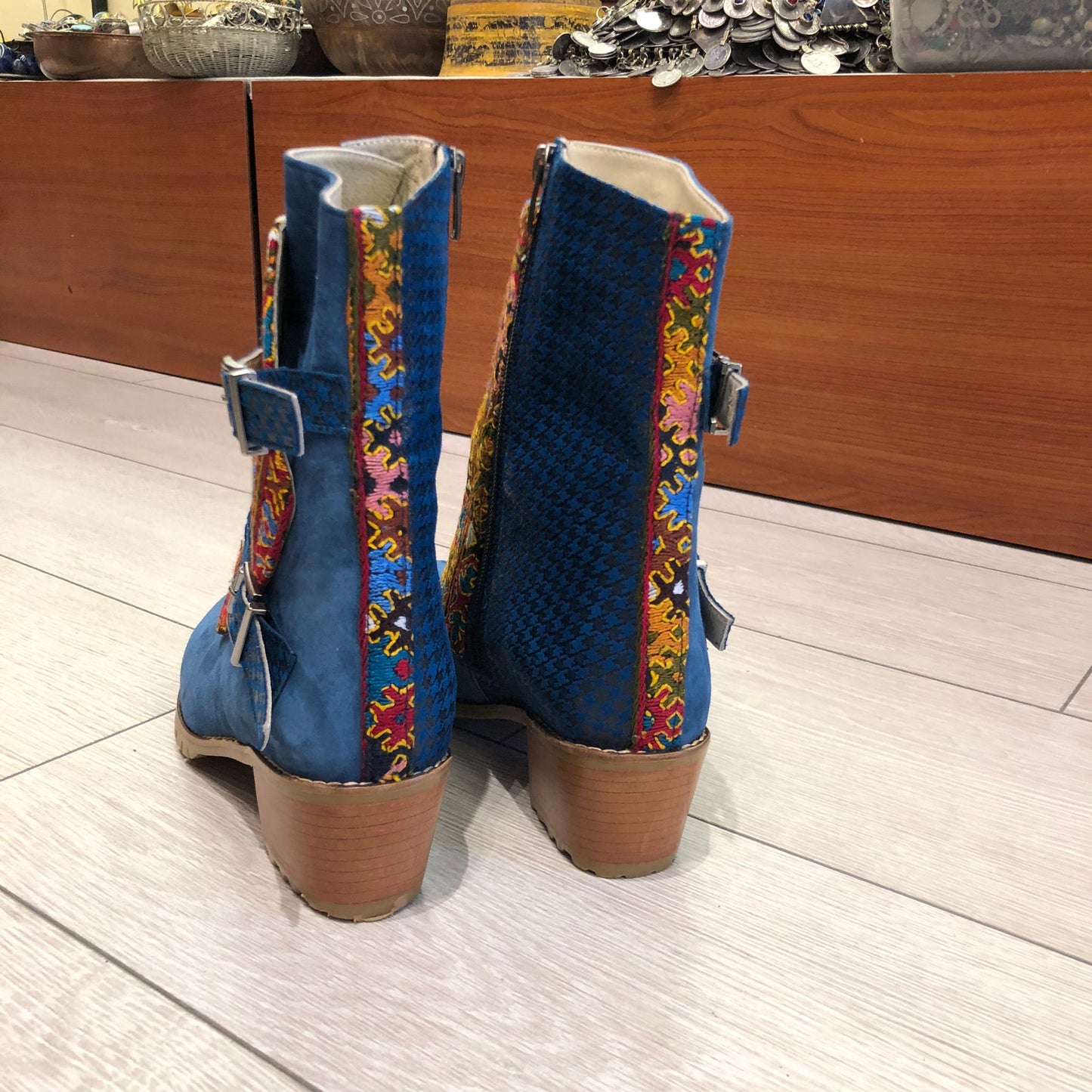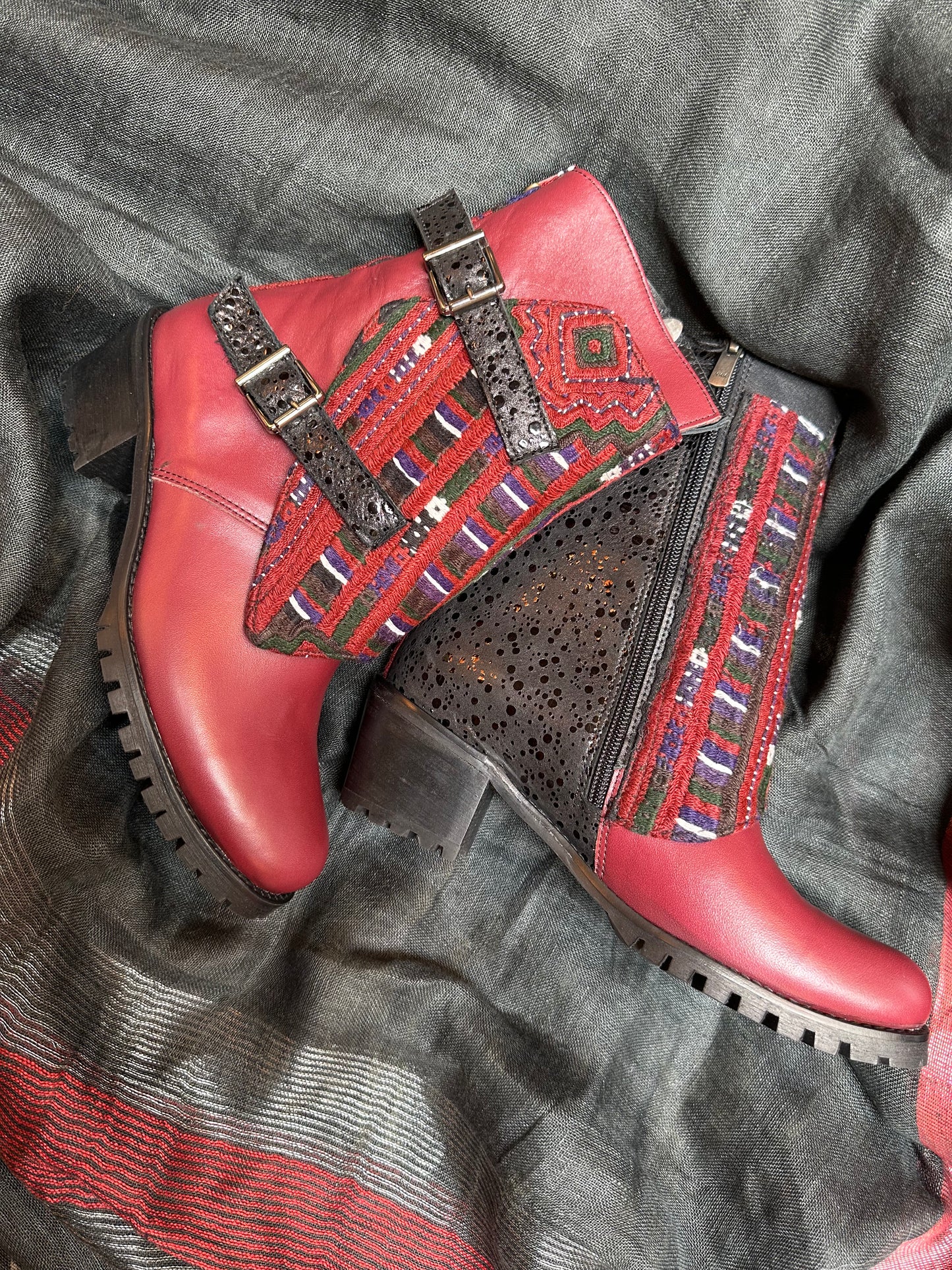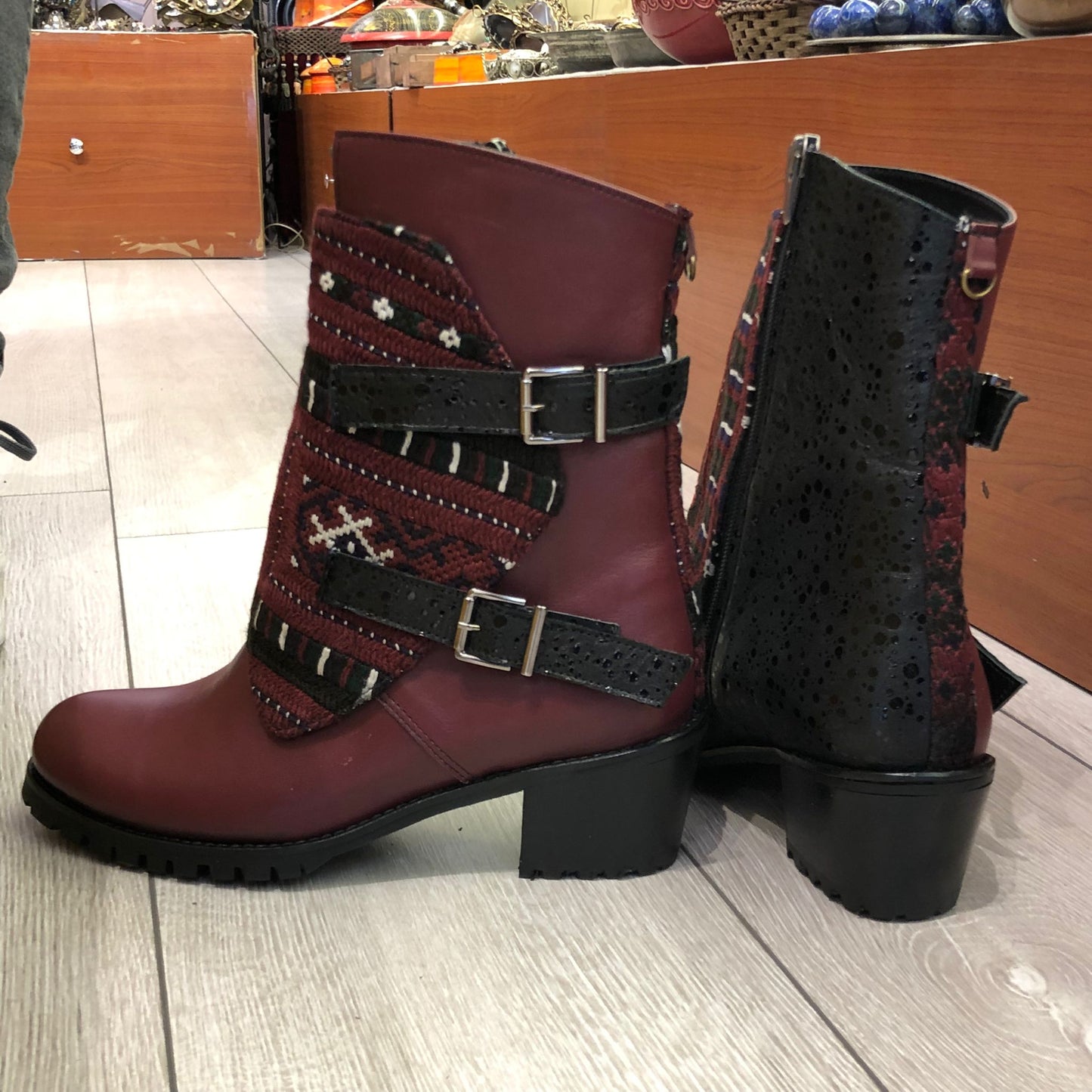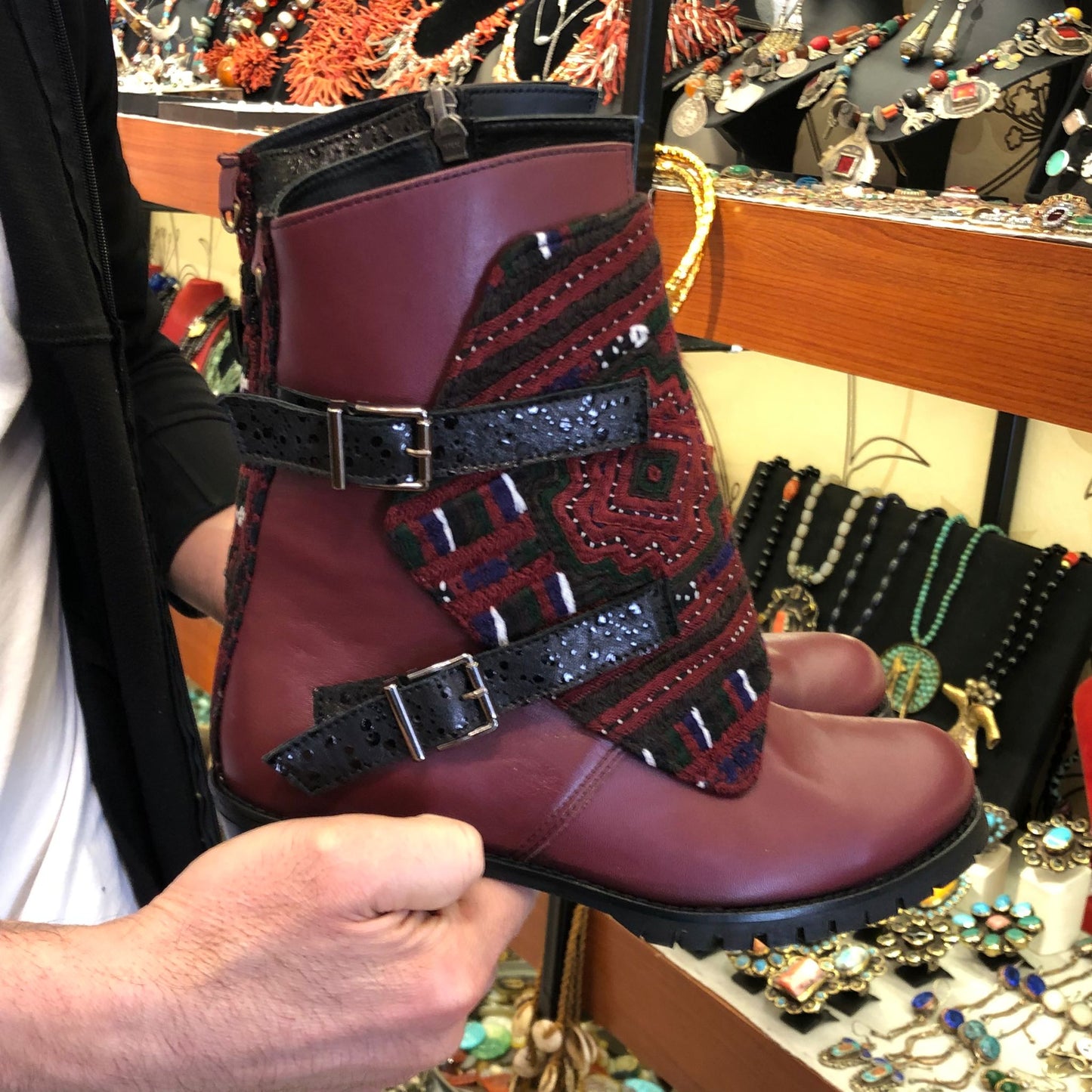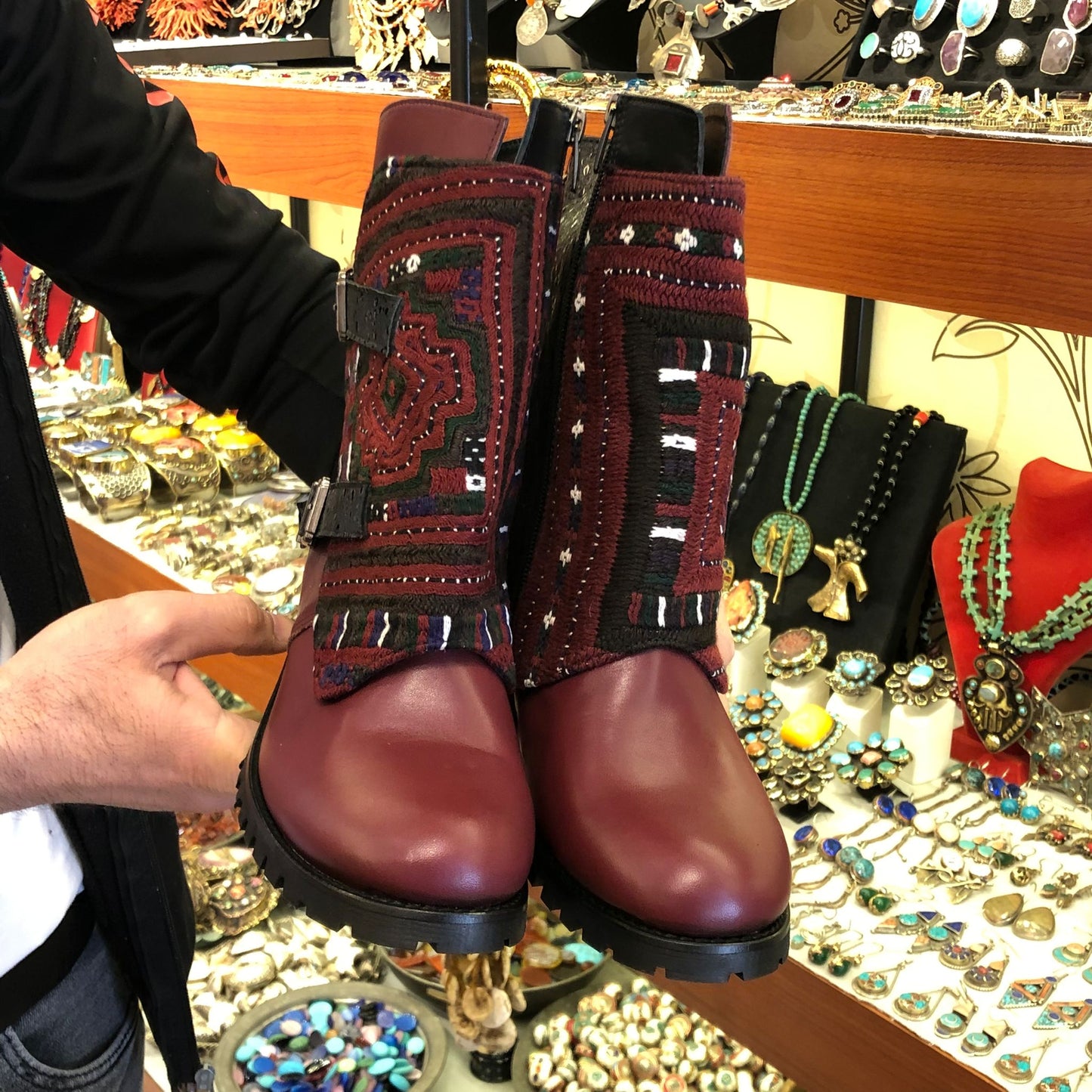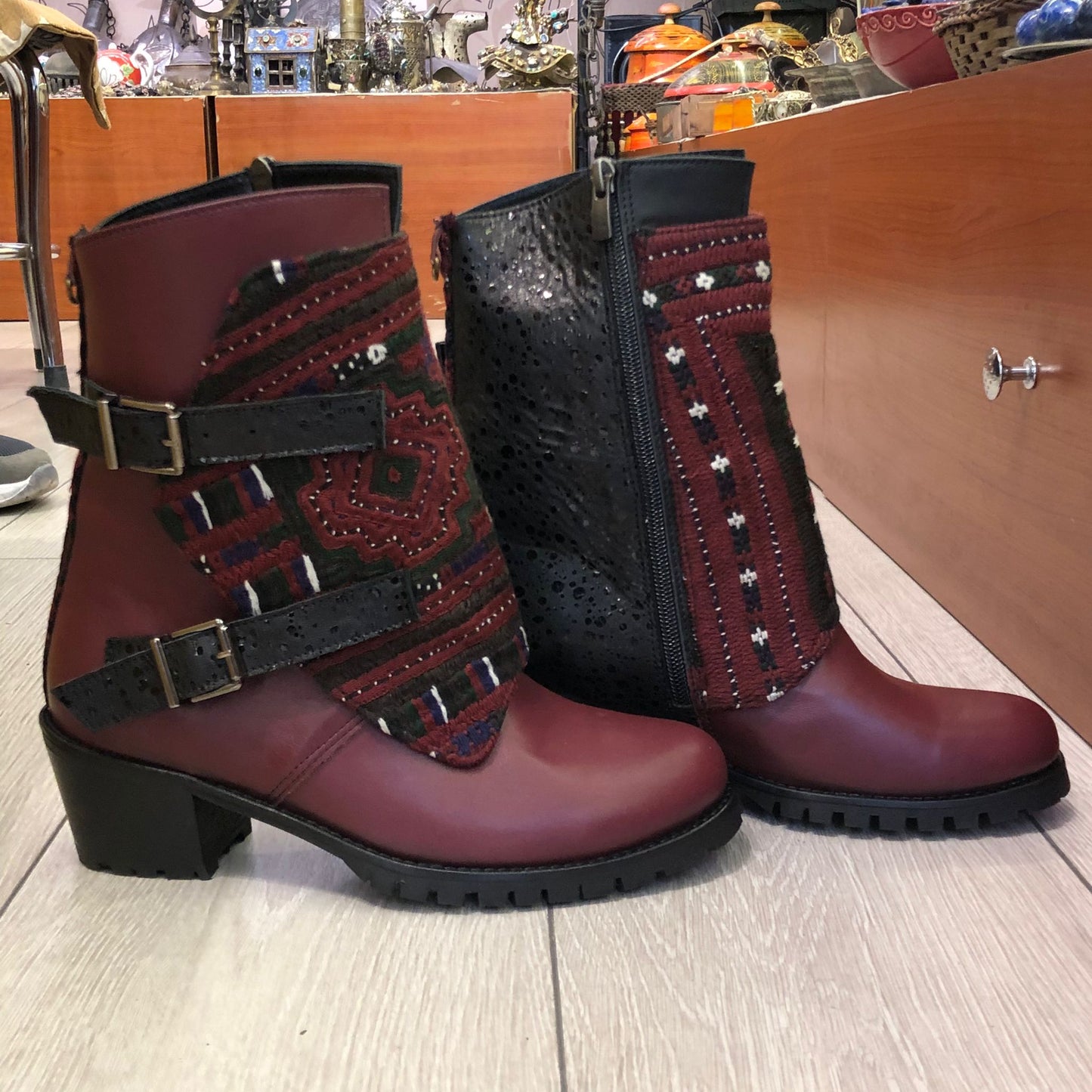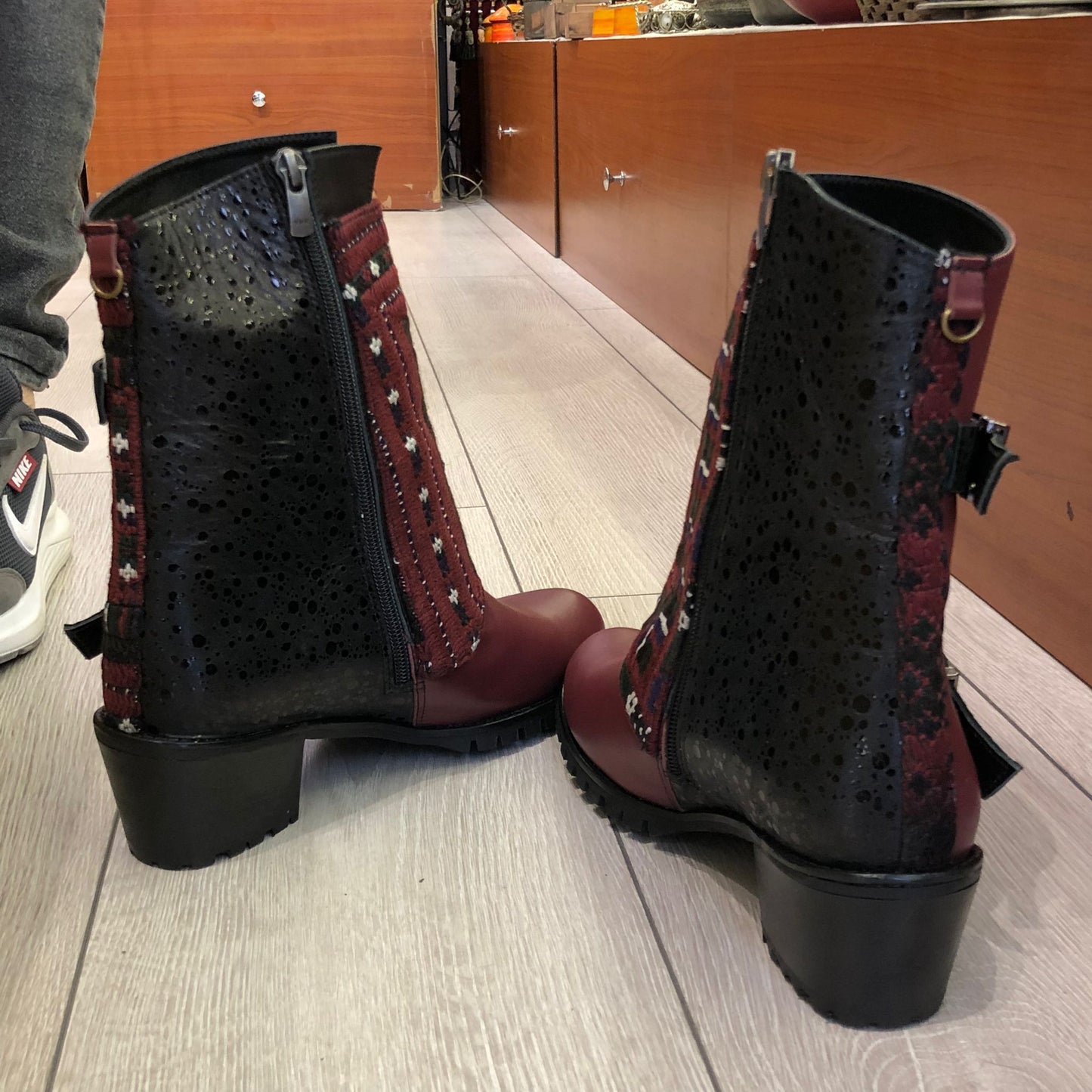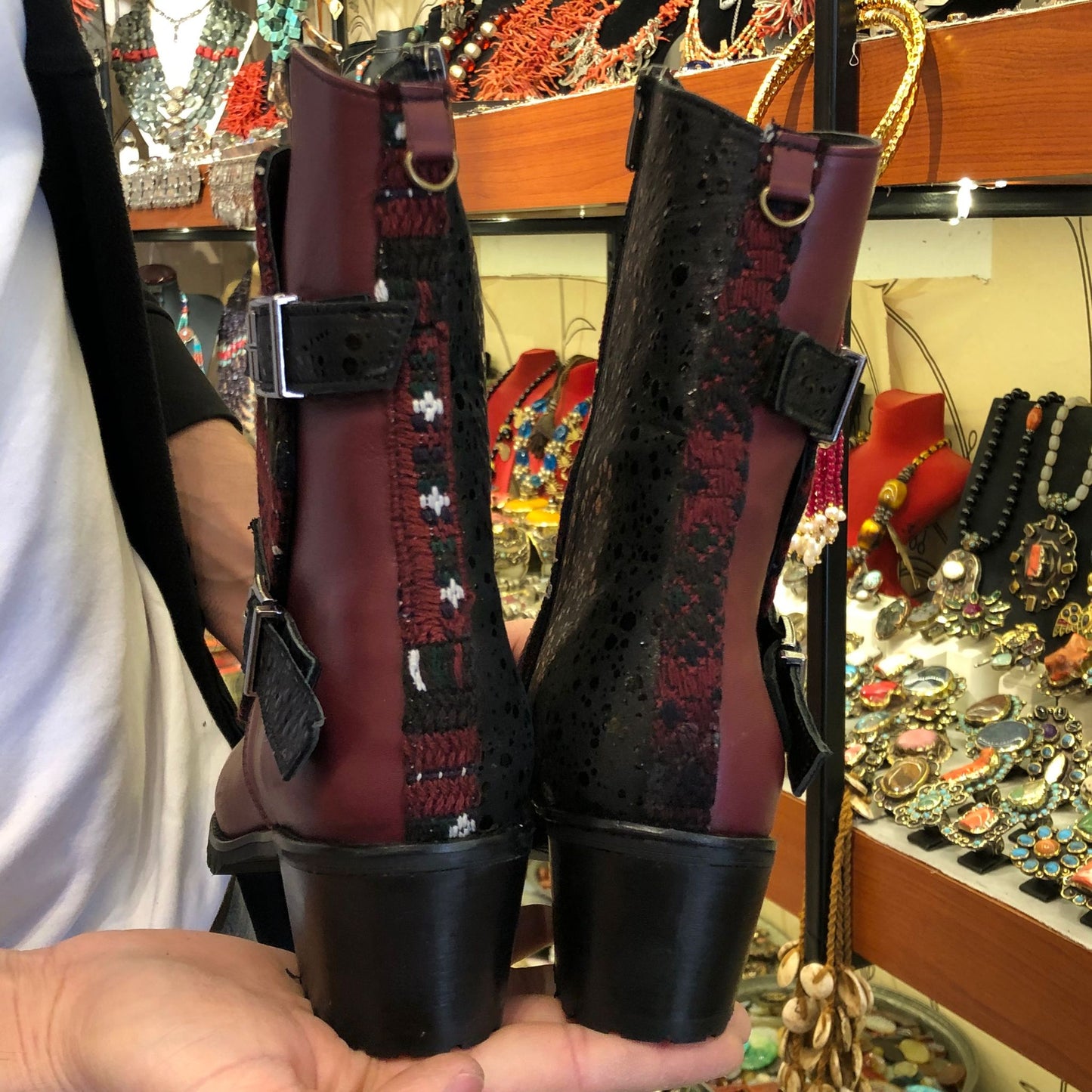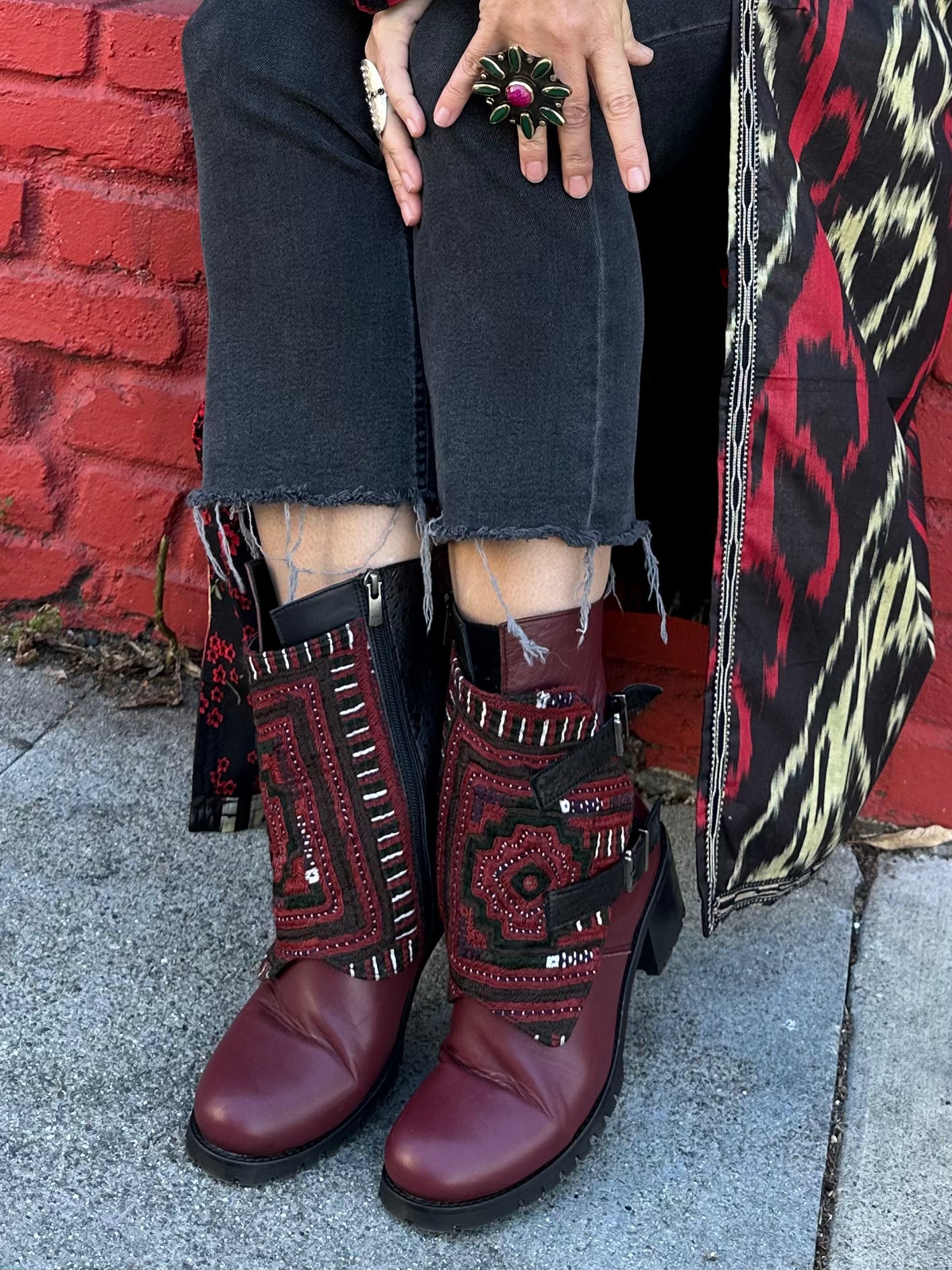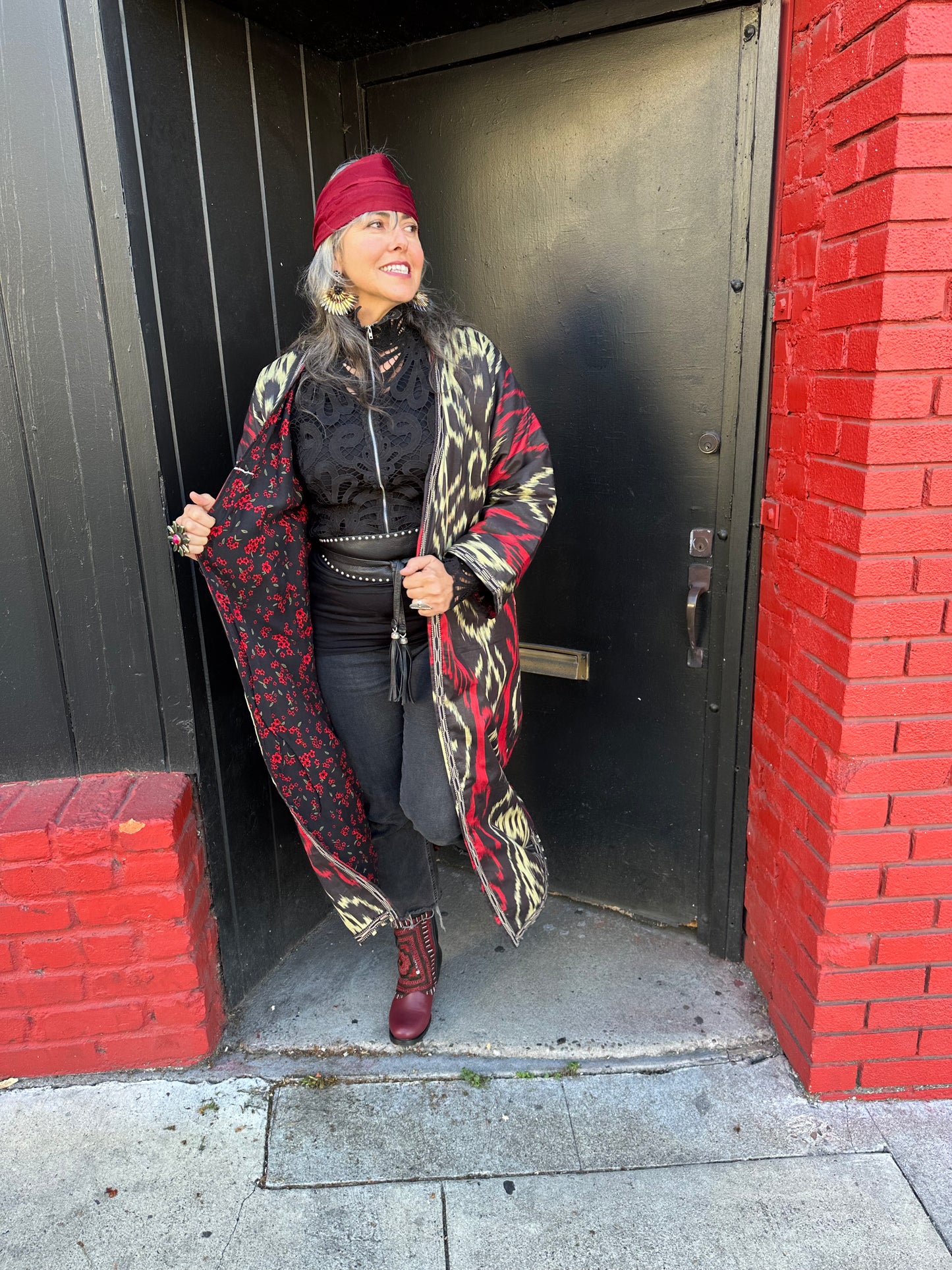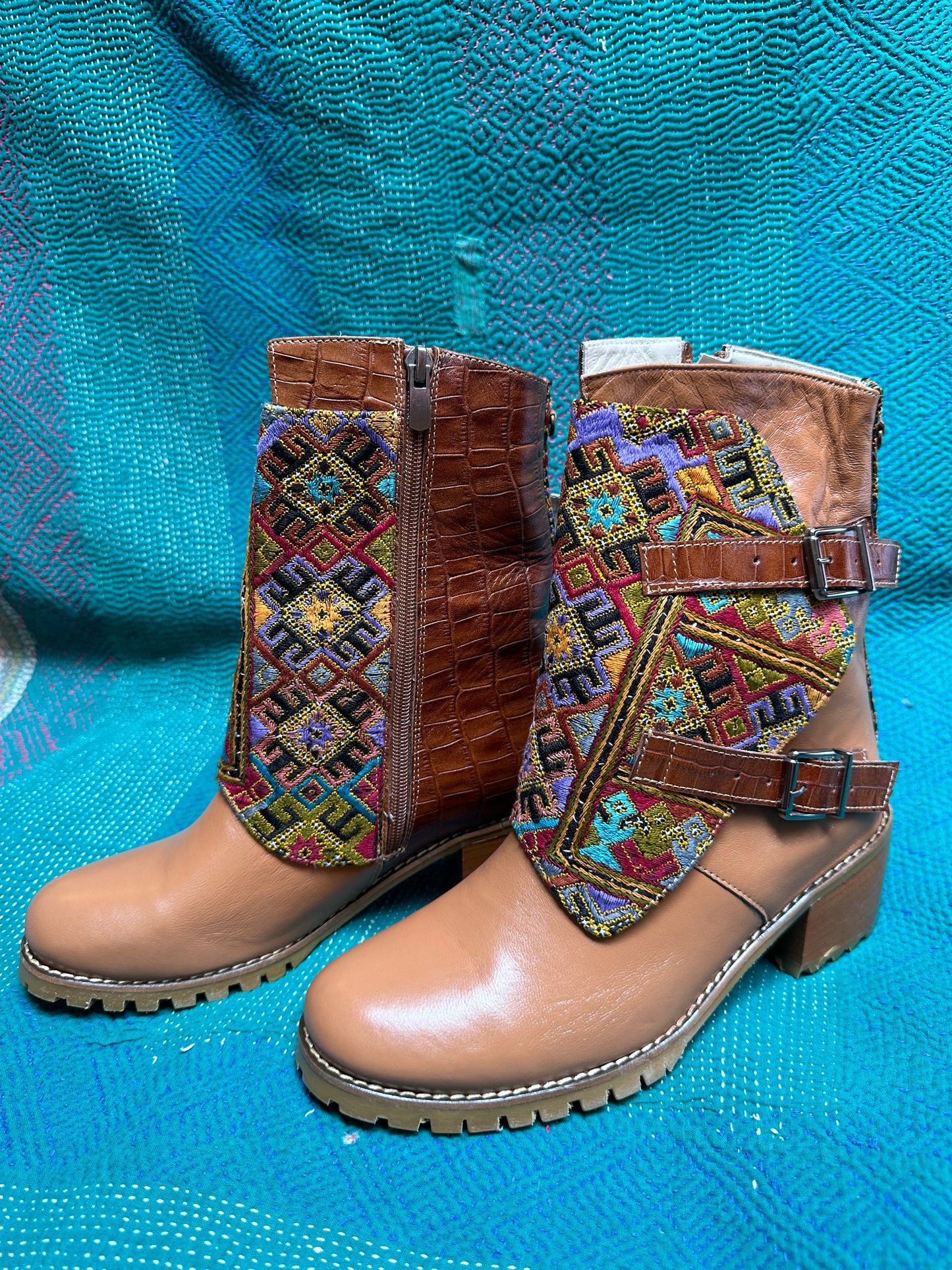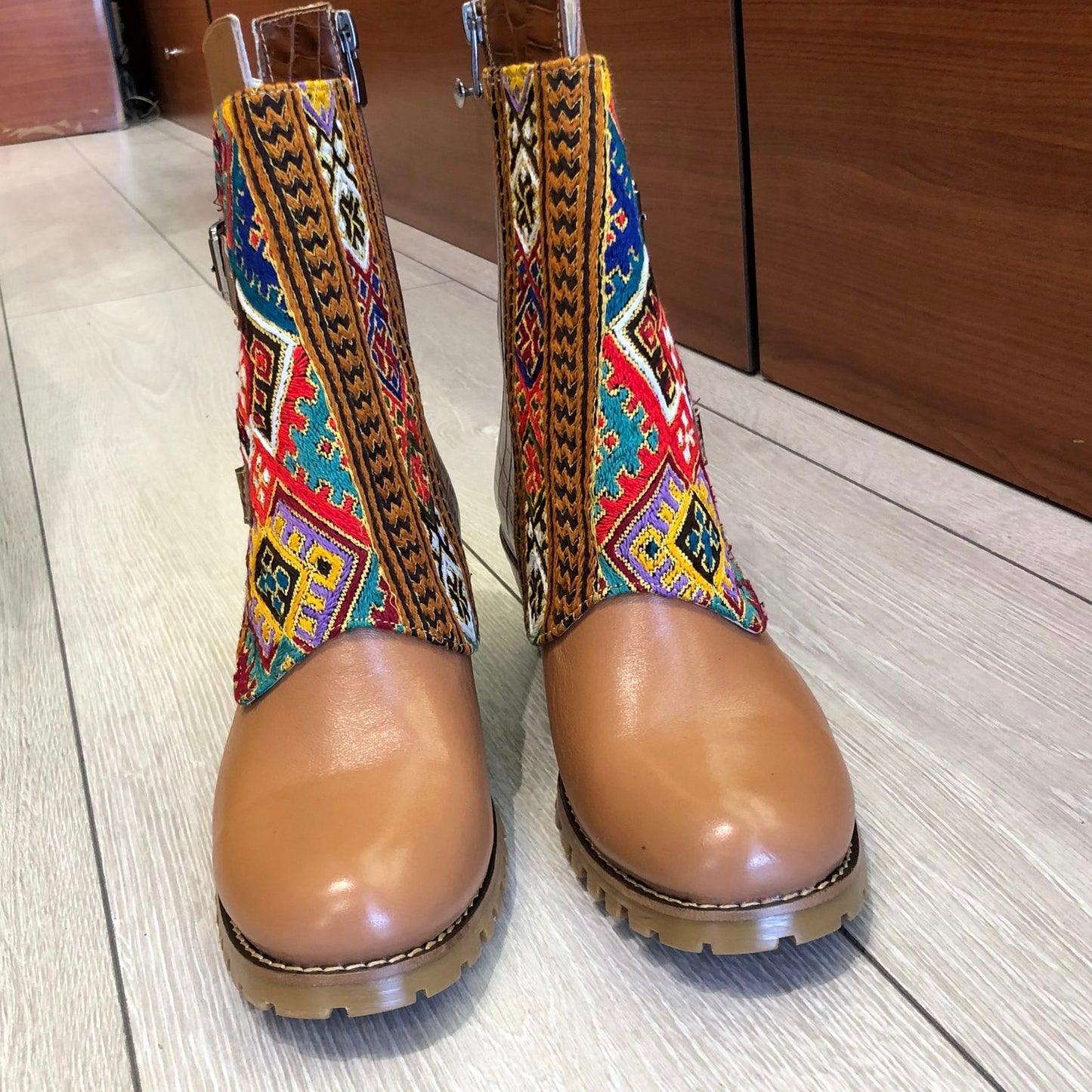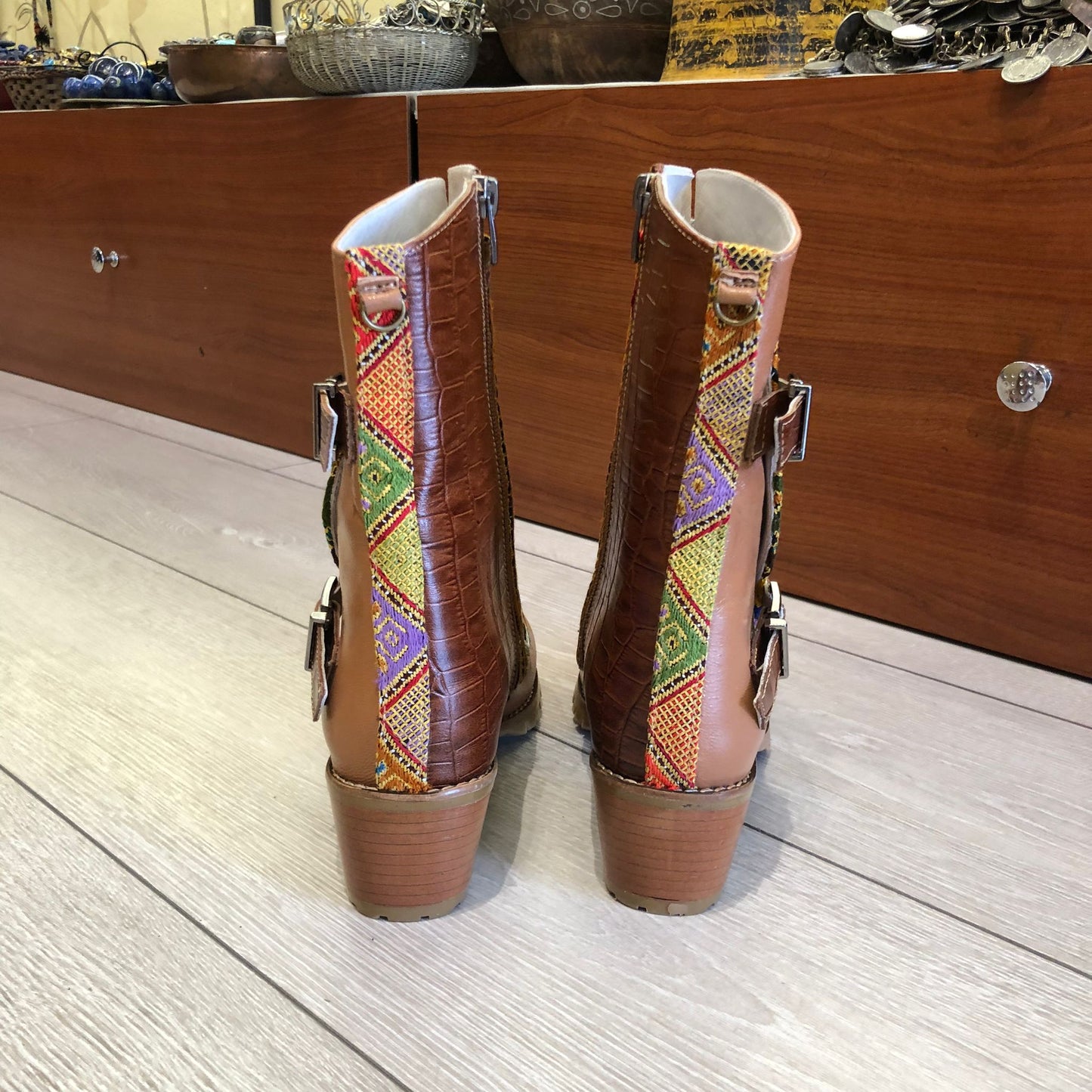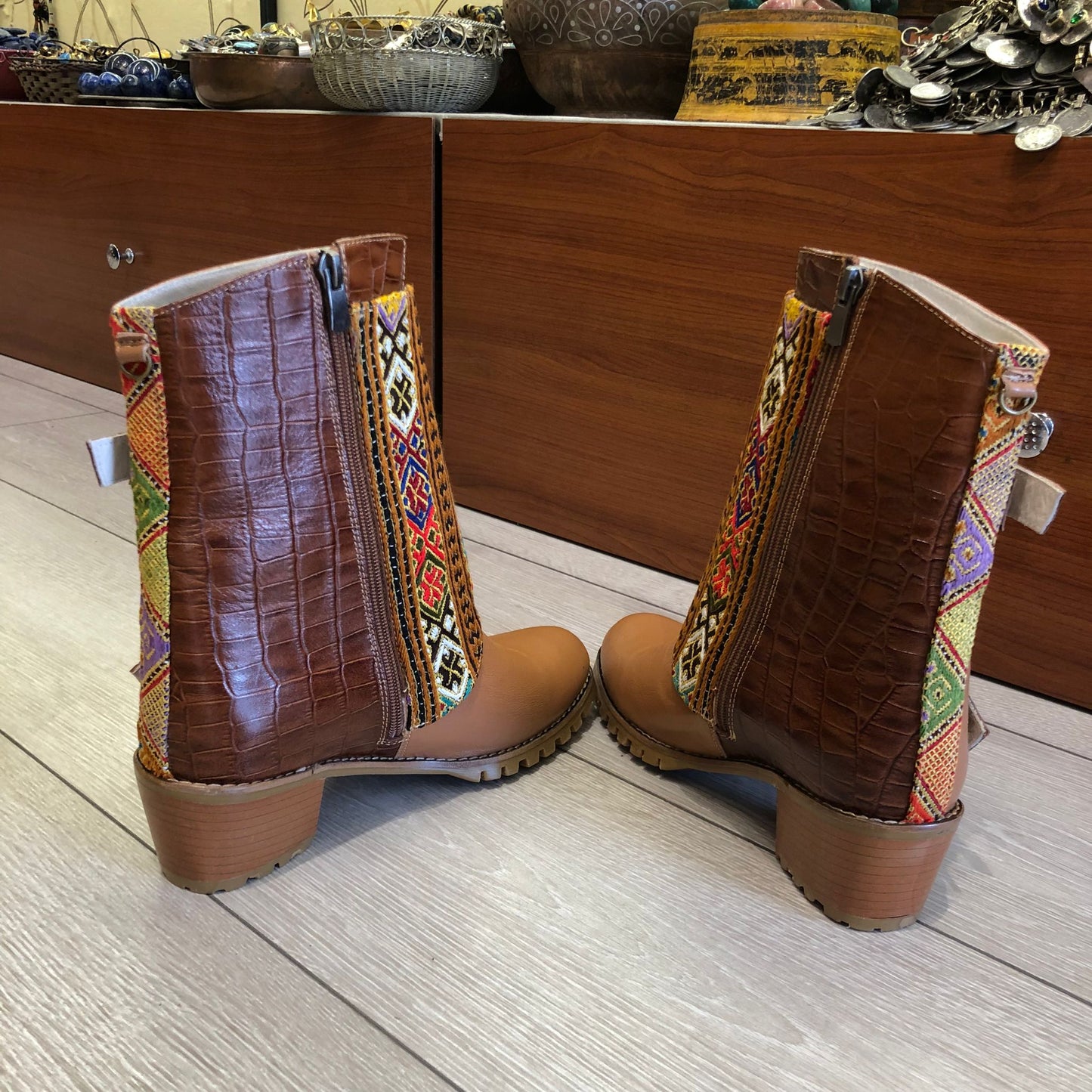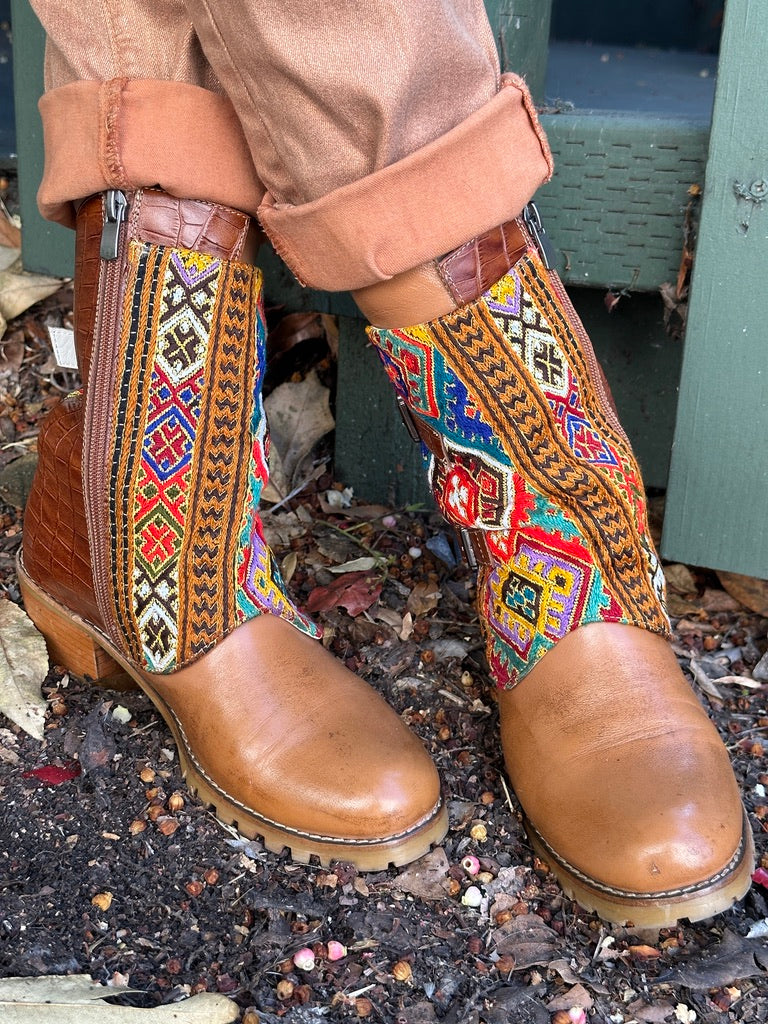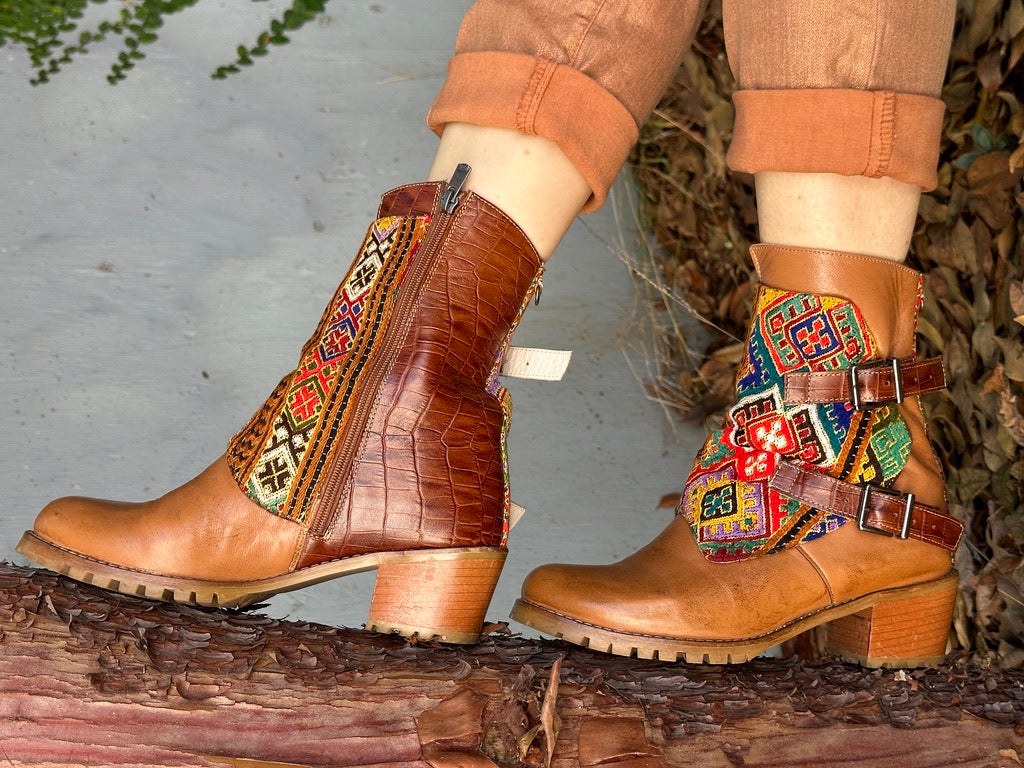 Shipping, Returns & Exchange Policy
Shipping

We will ship your order within 3 business days. If you have shipping needs that require expedited service (overnight or express mail), we will work with you, make arrangements, and let you know what the associated costs will be. Please contact info@serrahna.com to make such arrangements.When your order ships, you will receive an email with a tracking number.

We DO NOT share your personal details with any other company or individual. We DO add your email to our email newsletter. If you wish not to receive our newsletter, please unsubscribe.

Returns & Exchanges

ALL Jewelry sales are FINAL.

SALE items:

No returns on SALE merchandise. CLOTHING: We want you to be as happy as you can be with your SERRAHNA purchase! If you are not, you may return it for an exchange or refund, meeting the following criteria: You MUST contact us (info@serrahna.com) within 7 days for a Return Authorization (RA). We accept returns of unworn, unwashed, undamaged merchandise. Must be free of any scents/perfumes/smoke smells. Items MUST have original tags attached. Allow several business days for the funds to appear on the original CC used.